#Bizarre: Cleaner Eats Placenta of a New Born| Her Reason Will Totally Shock You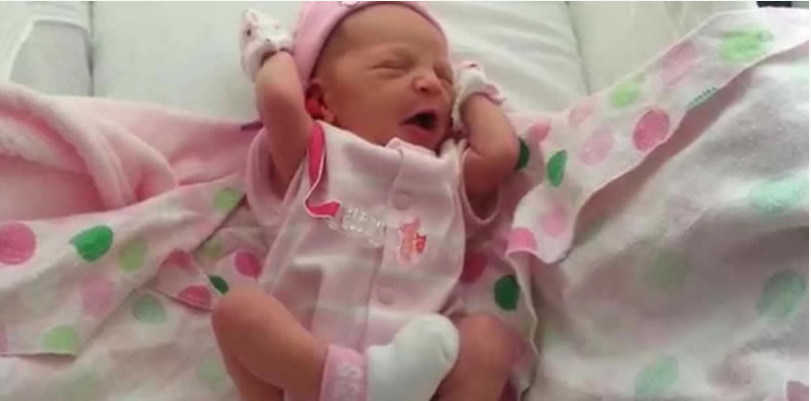 Wonders as they say, truly will never cease, as a hospital cleaner allegedly stole the placenta of a new born baby, cooked and ate it because she believed it would help improve her skin tone.
Punch reports that the parents of the child had asked the hospital to keep the placenta, because they wanted to bury it in their village in accordance with their culture. The hospital had misunderstood the request and treated it as waste.
Upon inquiry by the parents, they were told by the hospital that the placenta was picked up by a cleaner. When the cleaner was questioned, she confirmed that she had taken it home, made a meal out of it and ate it.
"The doctor says we took it and obviously we didn't. Then we asked who they gave it to and the doctor replied saying a cleaner took it away, I found the cleaner and asked her about the placenta. She admitted to me she had already made soup with it and eaten it," The father and mother told Punch.
The Medical Director explained that they did not initially understand the couple's request, he also agreed that the incident also revealed a faulty system in the safe-keeping of placentas.
The enraged parents involved the police authorities, but both parties agreed to settle the issue amicably.