Heartbreaking Photos:  50-year-old Food Vendor Killed by Police Stray Bullet is Laid to Rest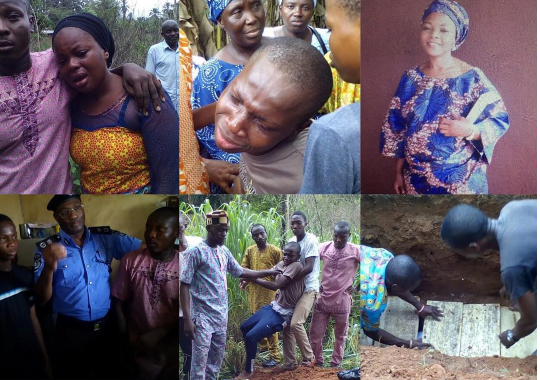 It was an emotional atmosphere yesterday as the 50-year-old woman who was shot dead by a policeman while chasing "yahoo boys" in Lagos was laid to rest.
The widow, Kudirat Adebayo passed away immediately on the spot after she was hit by the bullet near Toll Gate, situated at Onipanu Toll gate area of Mushin, Lagos state, on the 4th of April, 2017 (read here).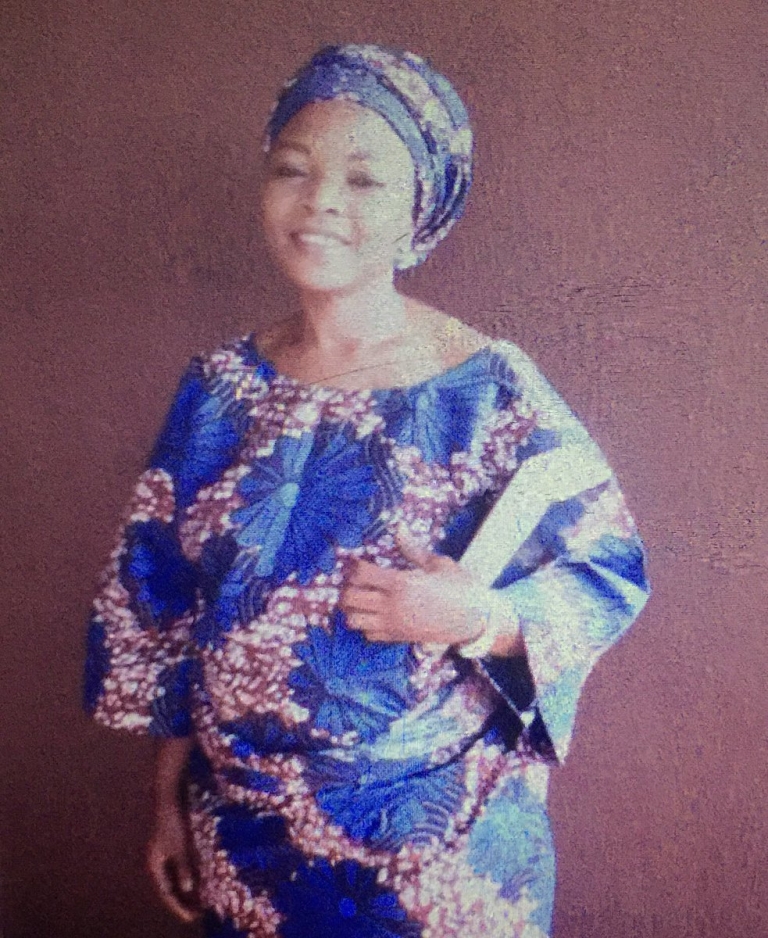 Earlier yesterday, the Lagos State Commissioner of Police, Fatai Owoseni, was around to sympathize with the family as Nigerians have demanded for justice to be served with the hashtag #JusticeForKudi.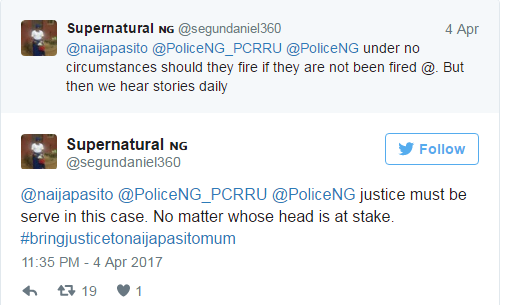 After Adebayo lost her job as a cook in Magodo area of Lagos in January 2017, she realised that the easiest option open to her was to become a roadside food vendor in order to fend for her children.
She was killed at the spot where she was selling snacks.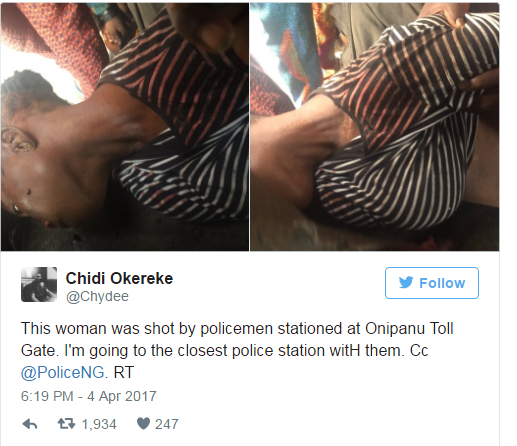 The police are yet to release a mugshot of the guilty policeman, and no plans have been revealed about prosecuting him.
See photos below…