UPDATE: Drama Unfolds as Sharia Court Upholds Forced Marriage Of Christian 16 Year Old Girl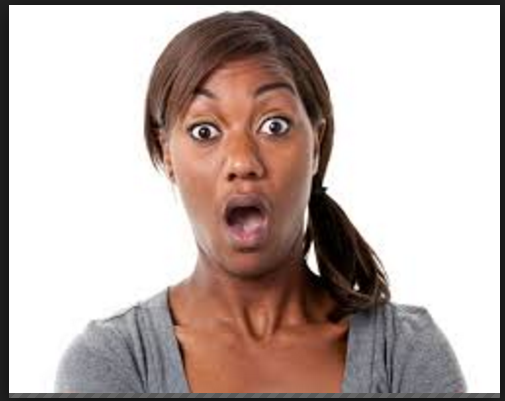 Parents of a Christian 16-year-old girl who cried out for help following the decision of a Sharia court sitting in Erena to forcefully marry their daughter, Janet Habila, to her Muslim tailor boss, Nasiru (read here),  seems to have reached a brick wall as their daughter is said to want to return to her husband.
Janet's parents had enrolled her at Nasiru's shop as a way of empowering her following her decision to discontinue school, but were shocked to receive a notification of her marriage through a Sharia court in Erena. Nasiru was said to have approached the court to join him and Janet as husband and wife without seeking the consent and approval of the parents.
"To my surprise, on March 16, 2017, I came back home and met a court summon, asking me to report at the Sharia Court, Erena. On getting to the court, I was told that my daughter had converted to Islam and that her marriage had been fixed for

2:00pm

that same day. I told the Sharia court judge that as a father of Janet, I was not aware of such arrangement because my daughter never discussed anything like that with me. Therefore, I was not going to accept it and I would not be part of it.

But to my surprise the judge told me that the court only wanted to inform me and that was all. He said that the marriage would go on as planned even without my consent. My daughter had never told me that she wanted to convert to Islam not to talk of marrying a Muslim, I paid a lot of money to train her and I would not allow this to happen while I am alive." Gambo, Janets father told

Sun News
Gambo sought help from the Niger State Police Command, after which Nasir was arrested, Janet returned to her family. First of all she was asked to narrate what happened and this is what she said:
"I was confused, I didn't know what happened, but I was taking every instruction from him (Nasiru). I was afraid to let my parents know because of the consequences and I was equally afraid to turn down Nasiru's love advances even though inside me I didn't like the idea."
The police returned Janet to her family, they were all asked to return 5 days later after investigations would have been completed.
Shockingly, when they returned to the police headquarters, Janet demanded that she should be allowed to say something, which, according to her, had been on her mind since she was handed over to her parents. She asked that she be returned to her husband, Nasir, saying that she had no wish to return home with her parents.
Her parents broke down uncontrollably as they watched their daughter being handed over to Nasir by the police. Reason being that they were already man and wife by the court, and only the court could dissolve the marriage.
"My daughter's sudden change of attitude is not ordinary. As a Christian, I strongly believe that God will surely pass his judgement over this unfortunate experience. My daughter will surely regain her senses and return back home," said Asabe, Janet's mother.