"How I was raised by a single mum and sexually abused as a child" – Photographer TY Bello Shares Touching Story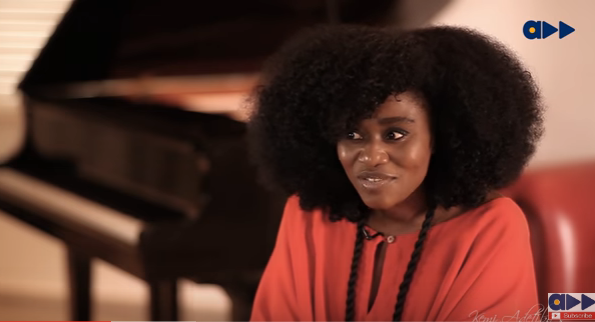 Toyin Sokefun-Bello, better known as TY Bello, has shared her never-before-heard stories.
While speaking with ace film director, Kemi Adetiba on the 'King Women' series on Accelerate TV, the popular singer and cool mama of twin boys, opened up about how she was sexually abused while she was growing up and that it had a negative effect on her during her formative years.
She also revealed how she and her siblings were raised by a single mother who went through thick and thin to get them comfortable and fulfilled in life.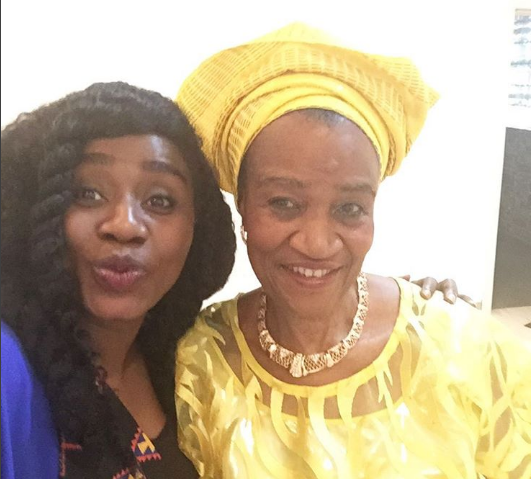 According to the celebrity photographer, 39, who has also been a hair dresser who picked up money from the floor, her 77-year-old mum has always been a source of inspiration and joy as her toughness, hard work and penchant for giving shaped her into the woman she is today.
"I was sexually abused as a child and because of this, I felt like there was something ugly about me that made me encounter this. This was not the abuser's fault, this was me. I used to see other girls as flowers and I saw myself as dirty cement, hard and ugly. I never felt beautiful, everything was wrong with me, I was hairy and it was a problem.

I always attributed everything that was about me to be the reason someone took advantage of me. I thought there was something wrong with me because if the others girls were like me perhaps they would be dirty like me but they were flowers.

When a friend told me about salvation, she told me old things would be passed away and all things will become new. It was as if God could wash away that stench and I would become a girl because I didn't feel like a girl."
Speaking further, she said she was relieved when she found out that she was not the only one that was sexually abused as a child.
"I was shocked when I grew up and found that one out every three or four girls in my secondary school had suffered the same thing and I could tell them the same thing… that old thing can pass away.

It was a relief to find that I was not the only one and a shock that nobody talks about it. That's why salvation worked, I had a daddy and I was going to be a flower."
Watch the video below.
Photo credit: Instagram