Adaeze Yobo is in a Thankful Mood! Check Out Beautiful Photos of Her Kids + Heartwarming Message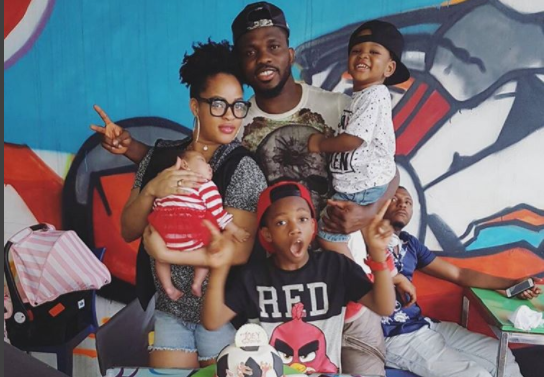 Chief Adaeze Yobo, former beauty queen and wife of footballer, Joseph Yobo, is extremely proud of her three bundles of joy, and she loves to share pictures of her beautiful children.
She recently shared these cute new photos of her newborn daughter, Lexine, who just turned 3 months and her sons, Joey & Jayden.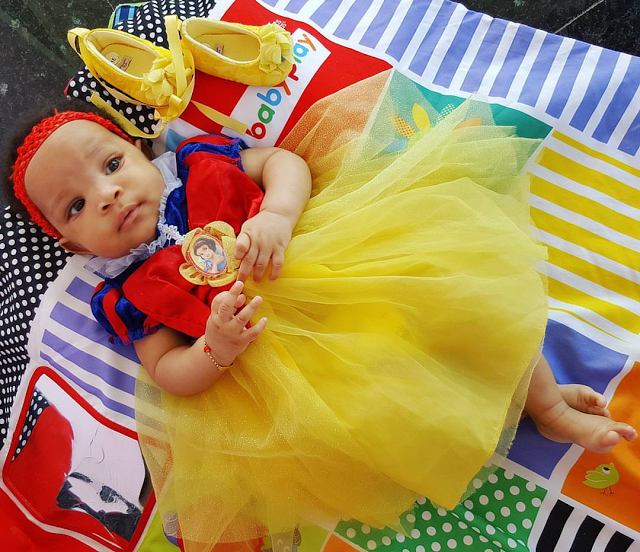 To celebrate them, the proud mum who listed their distinctive traits, wrote:
READ ALSO: See Adaeze Yobo's Epic Response To A Troll Who Attacked Her For Being Pregnant Again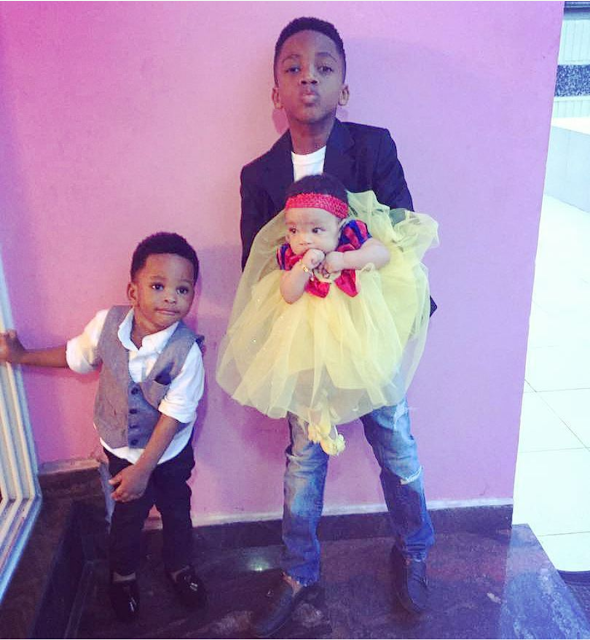 #myworld ❤ I still cant believe im a mother of 3 ???? it went from 1 to 3 in the blink of an eye ???? completely diff personalities. Joey – the coolest, nicest lil boy just like his dad unlike his lil Bro Jayden, who is "do me, I do you" ???? just like me as a child????. Can't wait to see what Lexine will be like???? im blessed with such amazing kids Thank you Holy spirit for teaching and guiding me with your wisdom, I cldnt have done it without yu. ???? #neveradullmomentinourhome ????
Lexine is such a cutie!
Photo credit: Instagram