#Justice4Chisom: Chisom Anekwe's Husband Speaks Out About Wife's Death During Childbirth at Magodo Specialist Hospital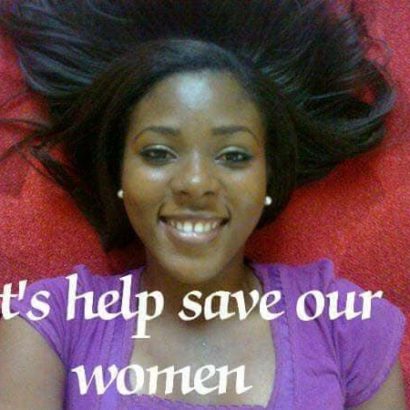 Chika, the grieving husband of mother of two, Chisom Anekwe, who died under questionable circumstances during childbirth at Magodo Specialist Hospital, Lagos State (read here), has narrated the circumstances that led to his wife's shocking death.
In an audio interview with a journalist with Cool FM, devastated Chika, explained how his wife passed away due to the negligence and the professional incompetence of the doctors on duty at the hospital.
He also described how the hospital deceived him while pretending to treat his wife who was in labour only for him to realize later that they did not have the capacity to take care of her.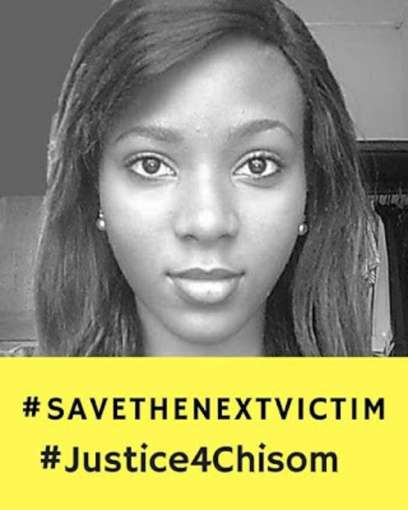 "Two weeks ago, precisely April 30th, 2017, Chisom died under questionable circumstances at Magodo Specialist Hospital while trying to birth her third child.
Chisom was admitted in the hospital four days before she got into labour. She already had two daughters birthed in the same hospital and was there to birth her third child, a son.

While at the hospital, no one attended to her when she needed the help to be delivered of the long awaited baby. She was left for hours in labour. This happened until I created a scene which eventually caused the doctors to go to her ward and on inspection, they found out that the baby had struggled and died.
At this point, I requested for a CS which I paid for and even signed the consent form presented by the hospital. I was then tricked out of the room to go prepare for blood transfusion and on getting back, I found out that the doctors had induced my wife and delivered the dead baby without operation not minding that the CS procedure had been paid for.
This was also without my consent. During the process of delivering the baby, the placenta got ruptured and the doctors left her like that, no further attendance still.
Shortly after, I noticed she was swelling up in her stomach area and called the attention of the doctors who said they were getting ready for a surgery, a preparation that took longer than usual.
After waiting in vain for the surgical team, I furiously went to the reception to demand why they were wasting time only to discover the doctor had sneaked out of the hospital under funny pretenses. At this point, I got other hospital staff to wheel her out of the hospital and in that process, Chisom died!"
The deceased was buried in her husband's hometown in Awka, Anambra State on Tuesday, May 16, 2017.
 May her soul continue to rest in peace.