A Daughter Didn't Want Her Dad to Remarry, So She Allegedly Did the Unthinkable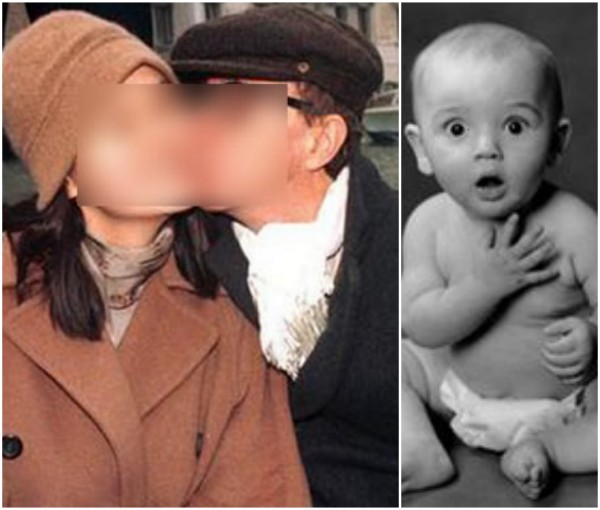 After being deprived of her mother's love at an early age, a 27-year-old daughter who allegedly didn't want her divorced 59-year-old father to remarry has been accused of doing the unthinkable by having an incestual relationship with her dad
A district court in Hong Kong heard that the two defendants admitting four charges of incestual sex that first started in 2009 when she was just a 19-year-old girl.
A psychological report revealed on Monday that the daughter, who has not been identified, was deprived of her mother's love and the sexual encounters stemmed from misplaced love, infatuation and devotion to her father, the South China Morning Post reports.
According to information, the father, working as a Chinese medicine practitioner, got divorced in 2013.
READ ALSO: Incest: Mum Defends Plans to Marry Son and Start a Family
Their secret affair was exposed in August 2015 after the young woman's horrified brother, then in secondary school, found footage of their intimate encounters on a SD card that was hidden in his father's glasses case and told the police, the court heard.
He did not realise that it was consensual. The pair were arrested two months later.
The daughter said she offered herself to her father the first time in 2009 as he appeared in a 'depressed mood'. Since then, the two of them continued to have sex for another six years.
"She offered to have sex, hoping that he would change his mind," she argued in mitigation.
The father, whose name was not mentioned, told the police that he did not use protection and ejaculated. The daughter explained in mitigation that she offered her body in a bid to stop her father from re-marrying. She told the prosecutors that she was willing to take up full responsibility in order for her father to walk free.
The woman's lawyer also said in mitigation:
"This case is highly unusual. She offered to have sex, hoping that he would change his mind. She also said her client once tried to tell the prosecutors to hold her fully responsible so that her father could walk free. That shows the extent of devotion and infatuation the defendant had for her father. It serves no purpose to society to lock her up and punish her," she said.
A psychological report suggested that the father's chances of going back to the act is low as he claimed in a mitigation letter that he would move to mainland China and keep away from his daughter.
However, the court is set to sentence both defendants on June 12.