Sosoliso Plane Crash Survivor Kechi Okwuchi Makes it to 2nd Round of America's Got Talent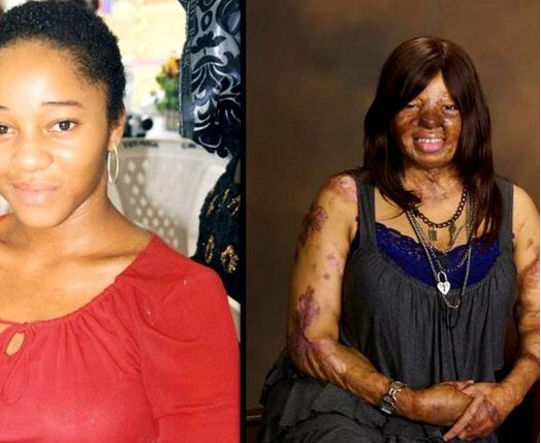 One of the only two survivors of the ill-fated 2005 Sosoliso Plane Crash, Kechi Okwuchi drew a standing ovation from the audience and judges after her voice had brought viewers to tears at the America Got Talent show audition (read here).
The talented and resilient contestant of Nigerian descent, who amazed the judges and audience at her audition has made it to the next round.
She has now taken to her Instagram account to announce her success.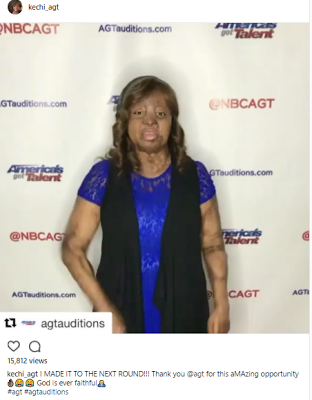 "I made it to the next round!! Thank you @agt for this amazing opportunity  God is ever faithful.  #agt #agtauditions," she wrote.
America's Got Talent's audition also congratulated her on their page saying:
"You made it through to the next round! You better celebrate @kechi_agt! #AGT"
As the popular saying, 'the only thing that stands between a person and what they want in life is the will to try it and the faith to believe its possible.' Kechi's journey is a true reflection of this.
Photo credit: Instagram