Mum-of-1 Who Blames her Underage Maid for Her Misfortunes Wants You to Learn from Her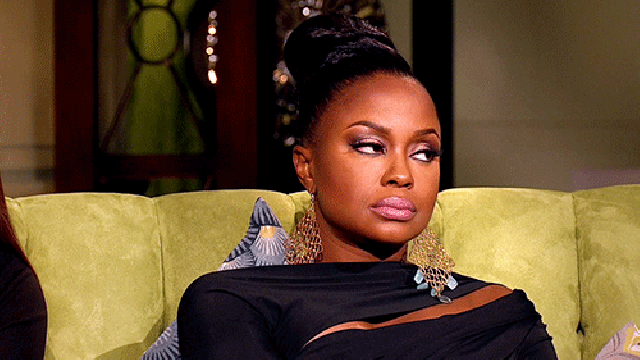 I want you to learn from my misfortunes with my maid.
I was working before I had my baby mid last year, I was so desperate to get a help. I had tried an older women I paid every month, but she kept on stealing my breakable plates and cups that I hire out during weddings and birthdays.
I met another woman at the hospital when I took my baby for her immunisation, we got talking and she gave me a house help agents contact. I called and in less than a week, the agent brought me a fourteen year old girl for me. He told me that I don't need to pay her, but I should send her to school and once in a while send some money to her mother because they are poor. I never knew that this girl previoulsy.
This was the beginning of my problems. This girl I am talking about looked so innocent but by the time she started her operation with my baby who was on the chunky side, my baby dried and started looking like a Kwarshiokor patient. She is from Itu Mburuzo in Akwa Ibom State.
This girl became a thorn in my flesh. She would call her witches friends to mount on my shoulder, and become a burden to me. My husband's business dropped to the extent that we could no longer afford a decent three square meals in a day. She bewitched my husband and made him to always provide her with all her necessities and neglect mine and my baby's. When I travelled with her for the first time to my parents' house, she made my mum and I quarrel to the extent that I told my mum that I have disowned her.
She did this all because she wanted us to go. She felt she had lots of work to do in my parents' house. The second time we came back to my parents' house, my mum noticed some strange things about her when she is sleeping and we tried to make her confess. She started to confess and told us that they sent her to kill me bug she refused and agreed to torture me. They also sent her to get my baby's clothing and she was watching while my husband and I made love. She said it was her mother who initiated her and that her plan was for her mother to come and take over my home as my husband's wife. Her mother gave birth to seven of them, or seven different men. I am no longer working but I am happy that she has finally left my house. 
In less than three days after she left, my husband's business made a remarkable U-turn for the better.
Please borrow a leaf from my story.