Beyonce & Jay Z's Twins Remain Hospitalized After Being Born Premature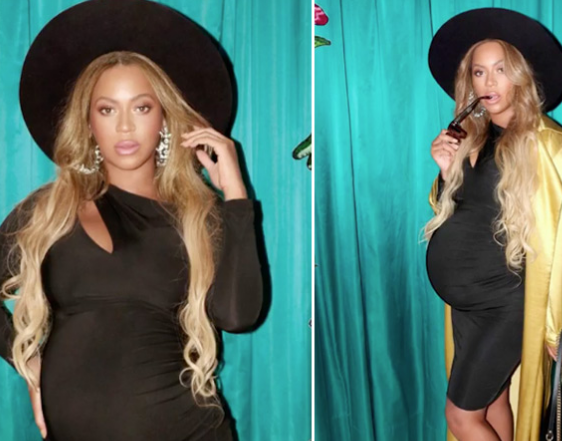 Even though the arrival of their twin is a good news and celebrations should be in place, the couple seem to be under some sort of pressure and facing challenges as their twins who arrived ahead of their due date may have to be under the care of the hospital for a longer while.
Beyonce and Jay Z's babies are being treated for jaundice due to their premature arrival, as reported by TMZ. 
The pair have not left the hospital since arriving nine days ago; it was previously reported doctors had opted to keep them in for a 'minor issue.'
Jaundice is a yellow substance that is created when old red blood cells are replaced by new ones. Heightened levels cause a baby's skin and eyes to turn yellow.
READ ALSO: Beyonce and Jay Z's Twin Babies Are Finally Here
If untreated it can be very dangerous, but once diagnosed it is easily and usually successfully treated.
Sources say the babies are 'under the lights.' This is presumed to mean that the babies have jaundice because of elevated bilirubin levels. The lights are designed to lower bilirubin in the blood to eliminate the jaundice.
The condition is common among preemies and in most cases not dangerous.
Photo Credit: Instagram