Totally Unacceptable! You Won't Believe What Parents Caught Babysitter Doing to their 1 Year Old Daughter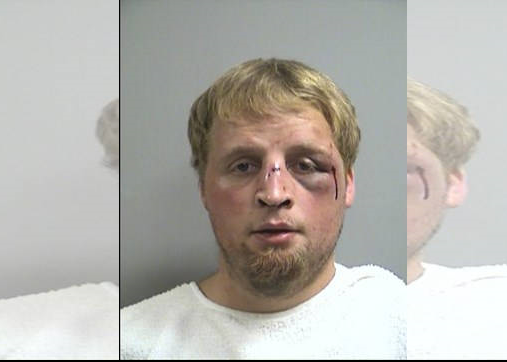 A Father caught his 26-year-old babysitter doing something really terrible to his one-year-old daughter.
According to Metro UK, Jayson Newlun from Missouri had been babysitting the toddler on the night of June 29th and thought he was alone when the child's parents left to get some food.
It was gathered that the girl's mother forgot something and had to return home to pick it up and noticed that Newlun was not on the couch anymore and their daughter's bedroom door was open.
Picture credit: Clay County Jail