Dear MIMsters: He Told Me to Have an Abortion of Forget the Relationship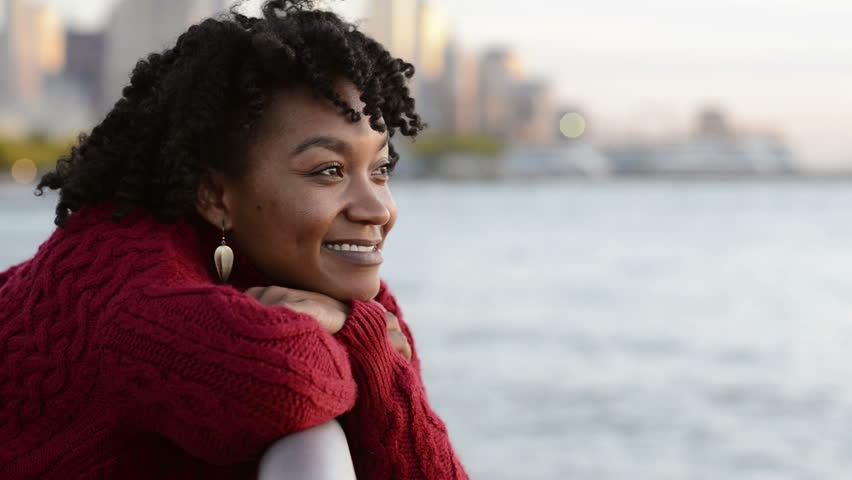 My post is to encourage and inspire those who got pregnant out of wedlock and are  considering an abortion. I hope you can find some inspiration from my story. forget
I dated this guy for seven years since my University days. We were already planning to settle down and get married last year when I found out that I was pregnant.
He told me that he wasn't ready to be a dad and gave me two options. He told me to either abort the pregnancy or forget the relationship.
READ ALSO: Dear MIMsters: My Husband Now Hates My Family and I Must Pick a Side
I was devastated because I never expected this from him. I pleaded with him, told his people and they were ashamed of him. I had to let go of the relationship and kept my baby.
Thankfully, I had the support of my family and his family. I didn't see him till December when I was 8 months gone, though he sent me money thrice. He apologized to my family for his behavior.
The funniest part is that since I gave birth this January, he has been happy being a dad. Our child comes first for him. Even though I don't know if we have a future together, right now, we are at peace with each other.