Dear MIMsters: I Gave My Brother an Advice Which I Think Will Save His 6 Children's Future. Was I Wrong?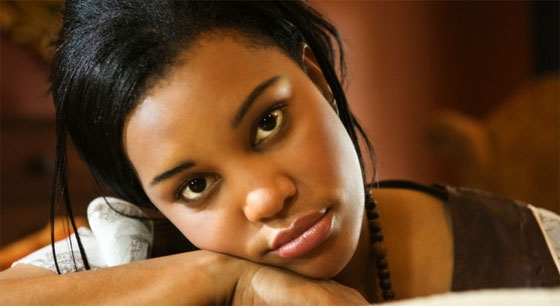 I am so concerned about the future and education of my elder brother's six kids, hence I'm writing for advice on what to do.
My elder brother lost his job over 5 years now. His wife is also not working as she is a full-time house wife with six (6) children living here with us in Lagos state.
The issue is that since he lost that job he has been unable to secure another well-paid job. He is only surviving with a little job and struggling to feed his family.
SEE ALSO:Dear MIMsters: It's the 21st Century But My In-Laws Think Otherwise
All the six children have been out of school since then.
We have advised him to send his wife and their children to the village until things get better. Then he can bring them later. This is because I think school is free in the village and feeding is cheaper there than here in Lagos.
The problem is my brother and his wife have objected to my advice. Meanwhile my siblings and I don't have enough to sponsor their education in Lagos and our parents are late.
I am so much concerned about the education and future of those children which I think my brother and his wife are not serious about. You would think since he's a graduate, he should know the importance of education.
SEE ALSO:Dear MIMsters: I Still Want to Be a Mother But My Husband Is Acting Weird
Was my advice to my brother which is to relocate his wife and kids to the village for the purpose of their education wrong?