Mariah Carey Admits Struggle with Low Self-Esteem & Body Insecurities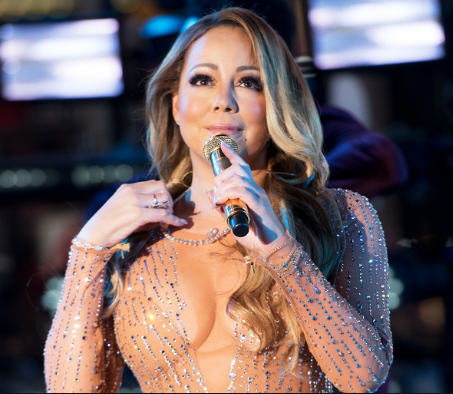 Mariah Carey is one of the best-selling musicians of all time who has admitted to having a fragile self-confidence and says she's been suffering from low self-esteem for a long time.
Despite her glamorous appearance and worldwide fame, Mariah revealed she still harbours lots of insecurities. She explained that her biracial background has led her to question her own social standing.
"I just feel like I am a regular human being and I deserve the same respect as anybody else. Growing up different, being biracial, having the whole thing where I did not know if I fit in.

That is why music became such a big part of my life, because it helped me overcome those issues. I have always had low self-esteem, and people do not recognize that. Sometimes it is hard to let your guard down.'
According to dailymail, the mother of two who was recently called out by her fans for photo-shopping most of her pictures, has confessed that she still questions the sincerity of the people who surround her.
READ ALSO: Mariah Carey Allegedly Burns $250k Wedding Dress Ex Fiance Got for Her
" I do think to myself, 'Did they mean this? Or do they not really mean it?' And that is with everybody – it is not just with three people or just one."
The We Belong Together crooner said that despite her eye-watering career earnings, she can still recall her days as an aspiring star, making it in the music industry seemed pretty hard.
READ ALSO: Nick Cannon Speaks on his Unconditional Love for Ex-wife Mariah Carey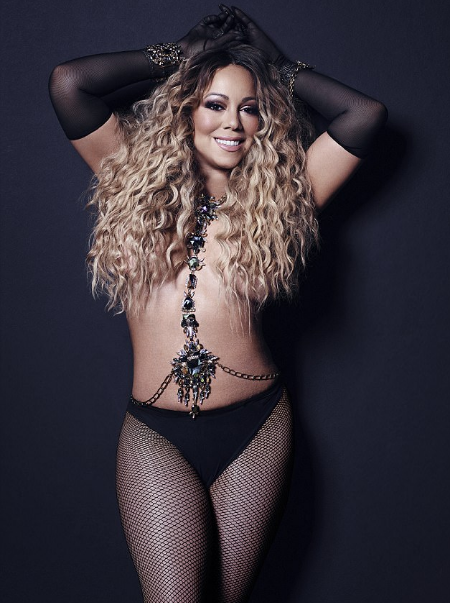 "I remember it not being easy getting a record deal. Making demos in the middle of the night, sleeping on the floor in the studio, being broke with no food.

My go-to meal was [Newman's Own] sauce. Me and my friend would split the pasta and sauce for, like, a week. Or it was, like, a bagel and iced tea … The guy would give it to me at the deli for free."
READ ALSO: Mariah Carey: Overweight and Risking Heart Disease, Doctor Warns.
Mariah, who had recently split from fiance James Packer has since being caught up in a string of photo-shopping scandal. However she seems unbothered as she is still photoshopping her pictures.
The stunning mother and singer has recently been warned about risking heart disease by doctors due to her recent over weight.
Photo credit: Instagram