Women Supporting Women: Mercy Aigbe Thanks Funke Akindele for Being There at Her 'Lowest' in Birthday Message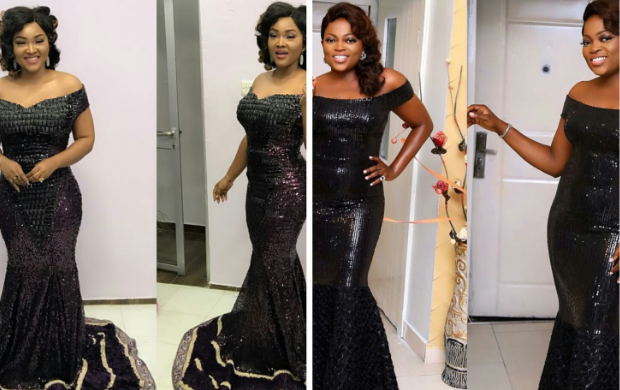 Knowing that women go as far as supporting themselves in time of crisis is quite heart-warming and it gladdens the heart. It shows that we never let our duties down and can conquer anything.
For one whose marital saga became a public discussion on social media and was almost humiliated by her estranged husband, Lanre Gentry, actress Mercy Aigbe must have found succour in the encouraging words of a friend like Funke Akindele.
Mercy's seven-year-old marriage to Gentry suffered a major hiccup in April 2017 when photos of her battered face oozing blood, was released on the Internet. It went viral! and shocked everyone.
The mother of two later started releasing more exhibits and granted a major interview, where she tearfully narrated how she had been a victim of her husband's fists for many years.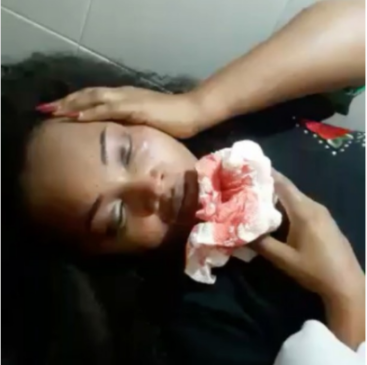 READ ALSO: Mercy Aigbe Speaks on Marriage Crisis, Reveals Why She Involved the Authorities
It must have been a horrifying and unfortunate experience for the mother of two. Now heaving a sigh of relief as the case is in court, the actress revealed how she was comforted by Funke Akindele.
The doting mother who is over her painful marriage ordeal said that Jenifa as she is popularly known consoled her, prayed for her and encouraged her all through the time of her trials.
READ ALSO: Jealous Lanre Gentry Allegedly Threatens Movie Producer, Legemaimi, over Estranged Wife, Mercy Aigbe
As Funke Akindele who is expecting a baby marks her 40th birthday today August 24, Mercy, who will be 40 soon as she revealed penned this lovely message via Instagram with a lovely photo of Jenibaby.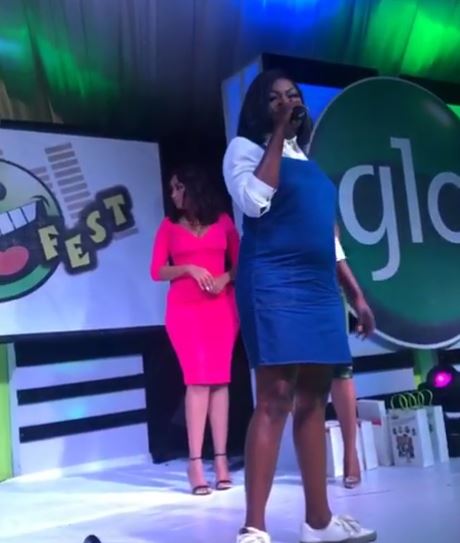 READ ALSO: Mercy Aigbe Shares Video of her Battered Face as she Continues to Advocate Against Domestic Violence
"Happy birthday my superwoman, thank you for being an awesome being! Thank you for all dose calls, all dose messages and all dose words of encouragement when I was at my lowest!

You are a fantastic person and I pray as you add another year, may you always and always have cause to celebrate . May the lord continue to increase you in every area of your life IJN. Have fun babe @funkejenifaakindele love you ???? #40neverlookedsoFAB❤️ …. Mine loading ????."
https://www.instagram.com/p/BYKyWVGl51F/?taken-by=realmercyaigbe
Photo credit: Instagram