Following Divorce from Toke Makinwa, Maje Ayida Flaunts Love for Baby Mama Anita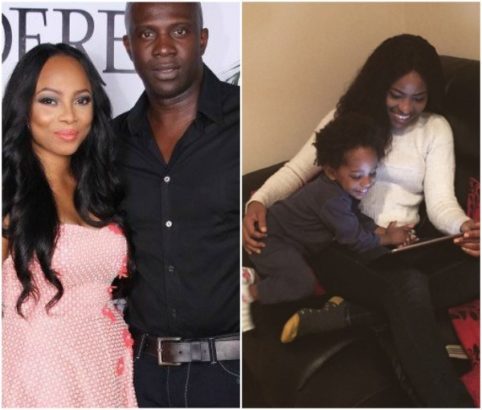 On the 5th of October 2017, the Igbosere High court in Lagos finally dissolved media personality Omotoke Makinwa and Maje Ayida's marriage.
Their three-year-old troubled marriage was dissolved on the grounds that her ex husband committed adultery and continuously flaunted his adulterous lifestyle in her face.
READ ALSO: Toke Makinwa Recalls how she Lost a N20million Deal Because of her Failed Marriage
Toke told the court that he committed adultery with his mistress, Anita Solomon, adding that the relationship produced a child and since their marriage was contracted, the husband had "behaved in a way she could not reasonably be expected to continue to bear".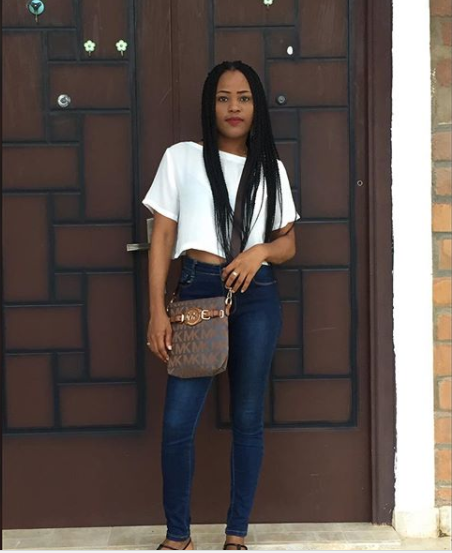 READ ALSO: Photos: Meet Maje Ayida's Second Baby Mama and their Son Ajani
She also said the husband was cruel towards her, adding that their differences became irreconcilable as cohabitation with her husband ceased on Nov. 8, 2015, without any child from the marriage.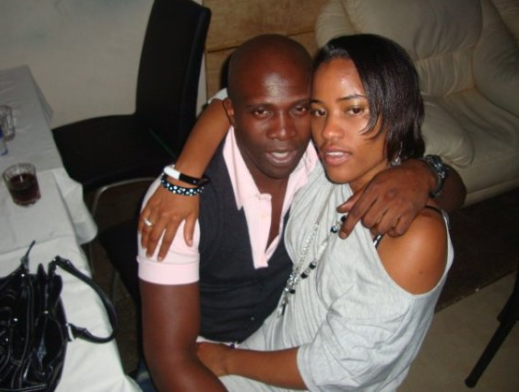 READ ALSO: Watch! Toke Makinwa's Ex-husband, Maje Ayida Opens Up About Their Messy Split, Fatherhood & More
Following the final dissolution of their union, Maje is now having a PDA session with his baby mama, whose pregnancy crashed his marriage to Toke.
Last night, Anita shared a photo of their son, Micah on Instagram, and was hailed by her baby daddy.
READ ALSO: "The journey of loving my son has been such a rewarding experience" So Says Maje Ayida's Babymama, Anita, In New Video
Here's their exchange below;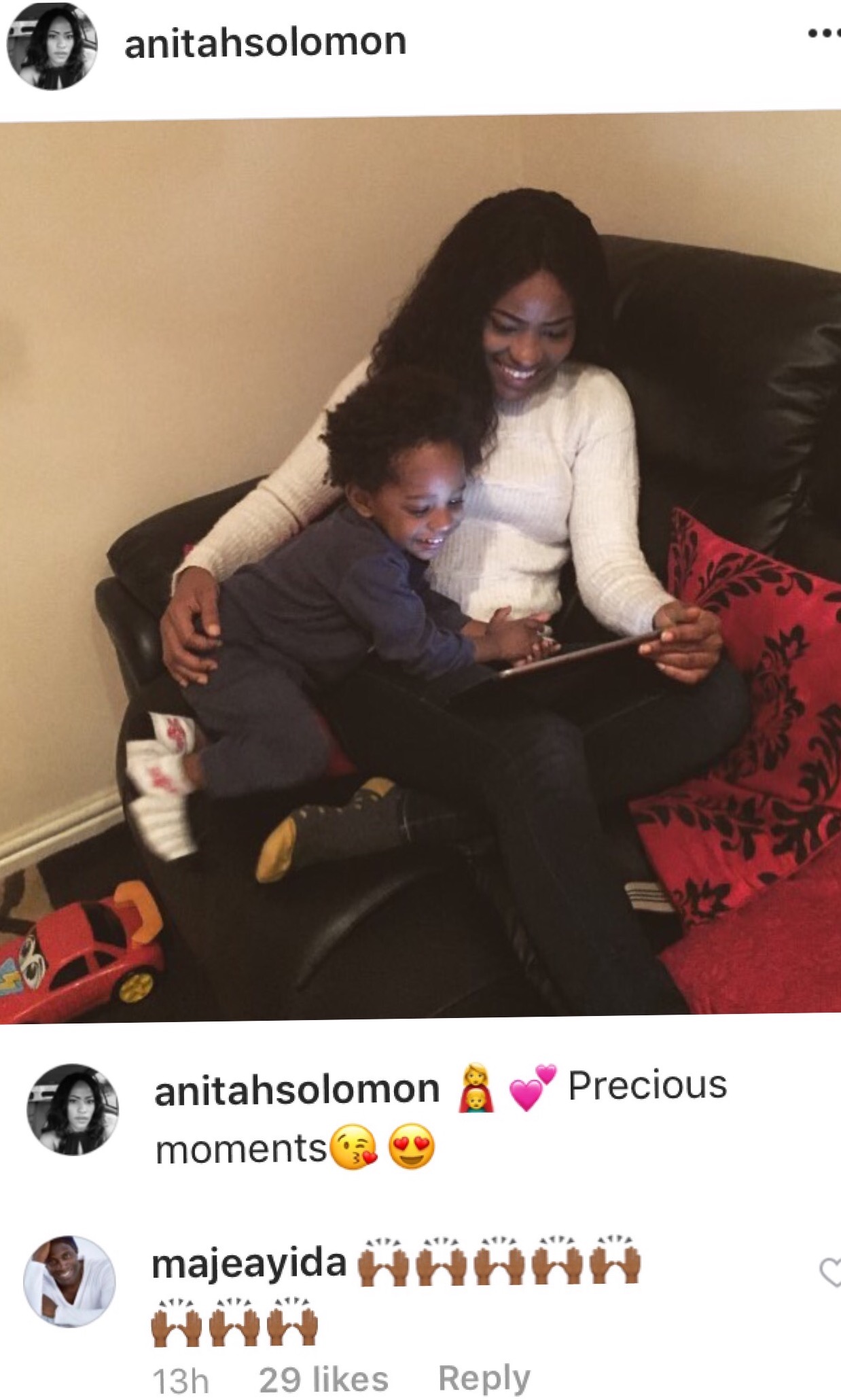 The estranged pair have since gone gone their separate ways.
Photo credit: Instagram