Dear MIMsters: Am I Endangering My Son's Life By Ignoring This Matter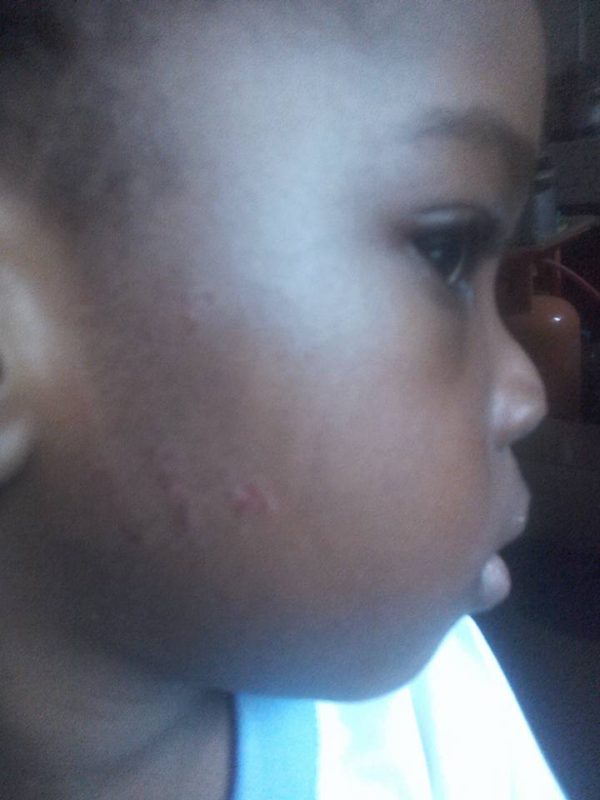 Good evening MIMsters, I need urgent and candid advise on an issue involving my son's school. It is literarily giving me sleepless nights. I want to know if I will endangering my son's life if I choose to ignore it.
My son started at a new school barely three weeks ago and I am already regretting it. During their summer class, I had an accident so I was not able to pick him from school for a while. On a particular day, I asked my mum's friend to help me pick him up, while I was seated in the car outside. My son was released to her without his teacher bothering to confirm if I truly was the one who sent my mums friend to pick him up.
SEE ALSO:Nigerian Tax Expert Olanike Disu Dies 24 Hours After Celebrating Birthday
I complained about this to the Proprietress, she apologized on behalf of the teacher. The teacher got offended that I took the matter to the proprietress and started to nurse a grievance at me.  Last week Thursday, my son came home with a bloodied face and finger. No attempt was made to clean off the blood. The teacher just dropped him off outside our house and left, she didn't bother to see me or give an explanation.
Immediately I saw my son, I panicked and took him to a chemist where he was treated. His grandma came to visit me and saw the injury, she was so furious and asked me to call the proprietress and I did. She just kept begging me and apologizing. I went to the school the following morning, instead of the teacher to show a little bit of concern over my son's face and some remorse for her negligence and act of irresponsibility, she actually started insulting me that I complain too much. She blamed my son for being restless in class. I was very shocked at her lack of maternal feelings, and I told her exactly that.
SEE ALSO: Dear MIMsters: HELP! See How My Mother's Sons are Dying One After the Other
She just kept ranting and insulting me in Igbo, I got angry and
also gave her a piece of my mind. While we exchanged words, the proprietress sat there and didn't caution her staff. She just kept telling me "ema binu". I asked her to remove my son from the woman's class and take him to a different class, up till today, she hasn't.
Lo and behold, barely an hour ago, my son just started crying and couldn't sleep. I asked him what the problem was and he said a girl in his class put a fork in his ear. I asked why he didn't report to the teacher, and he told me he did but the teacher refused to answer. Now, my son is in pains and can't sleep.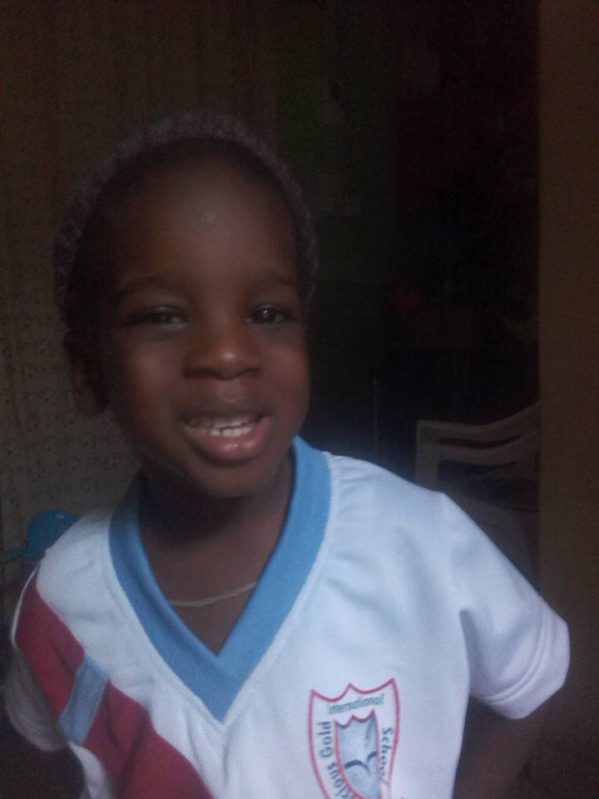 I am angry. I am upset I am sad. I don't know what else to do. I have given him vitamin c and paracetamol, I plan on taking him to the hospital in the morning. After that, I intend reporting this issue at the nearest police station. I also want to write a petition to the ministry of education and child abuse at Alausa, but before I do that, I want to know if my decision is the right one. I it is not; can you all kindly advise me on what my next line of action should be?  I am presently devastated and confused. Please help a distressed mother.