"Better to be single . . ."- Omowunmi Akinnifesi Gives Relationship Advice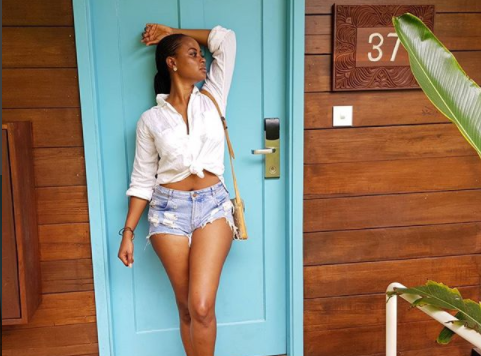 https://www.instagram.com/p/BbkVisdFf5J/?hl=en&taken-by=omowunmiak
Omowunmi Akinnifesi, former beauty queen, has an advice for young women out there in new photo she shared on her Instagram page.
According to the successful businesswoman, it is a blessing to be single rather than being in a relationship where you still feel lonely.
She wrote;
"Better to be single than being in a relationship where you still feel very much alone…….I pray that loneliness in a relationship will never be your situation in Jesus name. Amen #God'sSpeed #ListenToGod#Godstimeisbest"
READ ALSO: "Our girls don't have morals anymore . . ." – Former MBGN Omowunmi Akinfesi
Most of her followers echoed Amen for the post, which they seem to have accepted.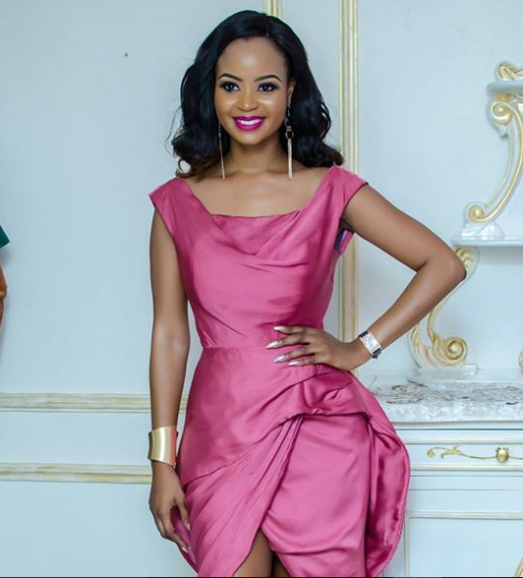 READ ALSO: "I can't continue to stay alone"- 1st Lawyer in Ogoni Land, Cyrus Nunieh Weds Much Younger Lover at 87
In September, Omowunmi took to Instagram to reel out the benefits of not being in a relationship.
"Being single is the time you use in getting yourself ready to serve your household. Do not take it for granted ladies.

Being single is a blessing. I feel ready to serve my King daily. Can't wait.
READ ALSO: 'Single life is terrible!'- Lizzy Anjorin Dishes Out Advice to Married & Single Women
Be still in your singleness, you cannot become who God wants you to be without disruption. Someone is going to speak evil against you.

Someone will try to destroy you. You will be controversial while walking with God. He is teaching you the importance of vision. Teaching you to build that proverbs 31 woman."
READ ALSO: Nollywood Diva Ebube Nwagbo Discloses Why She Is Still Single
Picture credit: Instagram