Ready to Pop! Guess Where Funke Akindele-Bello Will Be Having Her Baby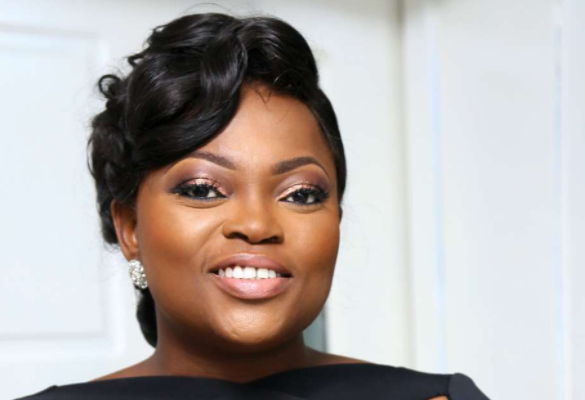 Popular Nollywood Actress/producer Funke Akindele-Bello who is ready to pop her first child with husband, JJC Skillz, is set to leave the country for the delivery of baby, SunNews gathers.
The 40-year-old multiple award winning star who has been off the radar since the news of her growing baby bump became public will be reportedly having her baby in London.
According to information gathered from her camp, the actress would be in United Kingdom until she is delivered of her baby, rumoured to be twins.
READ ALSO: Are Funke Akindele and JJC Expecting Twins? This Cryptic Post Suggests So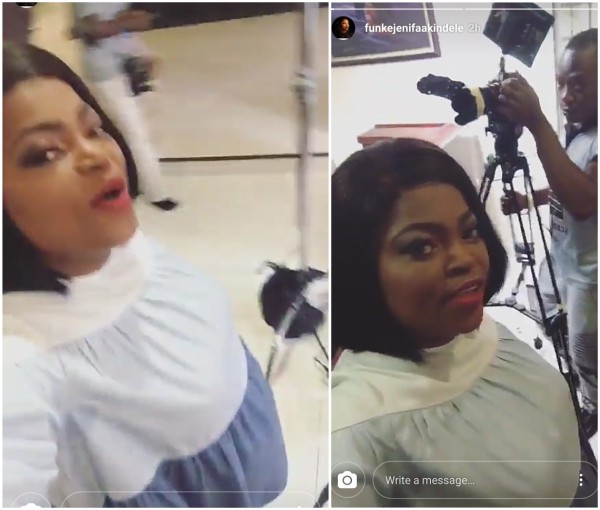 READ ALSO: How JJC Skillz Pulled off Wife Funke Akindele's Surprise 40th Birthday Party [PHOTOS]
"She needs rest and good care of herself, that's why she relocated to London this period. She is also in safe hands and would return to Nigeria as soon as she is good to go", the source hinted.
Meanwhile, JJC Skillz has taken over the management of her social media accounts and her other businesses. He recently celebrated her 4 million followers on Instagram.
READ ALSO: Hilarious! Funke Akindele's Pregnancy Cravings May Surprise You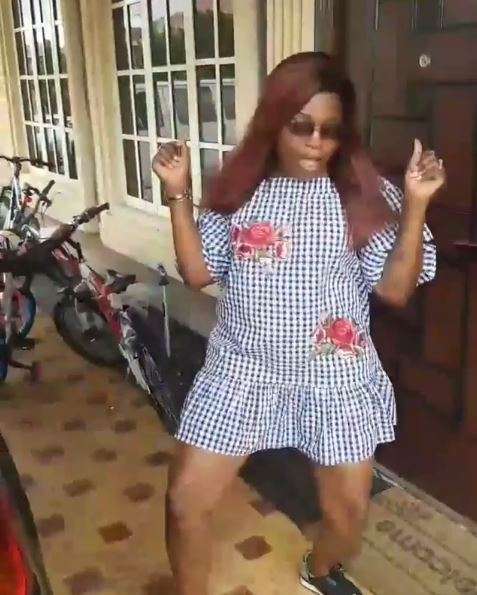 The talented actress and her music industry businessman hubby, real name Abdulrasheed Bello, secretly tied the knot (read here) last year in front of a few family and friends.
READ ALSO: "Your children will fill our home," – Proud Hubby JJC Skillz Rejects Faleyimu's Negative Prophecy on Wife Funke Akindele
READ ALSO: Couple Goals: JJC Skillz and Funke Akindele Talk About Each Other in the Most Loving Way (Watch)
In an interview earlier this year, JJC, father of four from previous relationship, who is the Creator of Industreet TV Series, spoke on how one of his daughters convinced him to marry the award winning Nollywood producer.
Funke, we look forward to having you grace the cover of Motherhood-In-Style in due time.
All the best!
Photo credit: Instagram/Snapchat