Bisola Aiyeola Questions the Cartoons Our Kids Are Watching on TV | See Details
Big Brother Naija's ex-housemate Bisola Aiyeola, disclosed how bewildered she was after stumbling on a cartoon her 8-year-old daughter, Leyla, was watching.
The single mother took to Twitter ask about the kind of cartoons our kids are watching;
"Please is there anything like a Nice/good monster? Because I stumbled on a cartoon Leyla's watching and it's called Monster something and she says, they are nice monsters.

So I asked her "if you call your friend a nice monster in school will he or she like it?" What are cartoons promoting?"
READ ALSO: BBNaija Bisola Talks on Her Baby Daddy, Love Life & Career in No-Holds-Barred Interview
READ ALSO: #BBNaija: "I've done sh*t on this show that my daughter should not see" – Bisola Finally Opens up About Baby Daddy, Daughter and More During a Chat with TBoss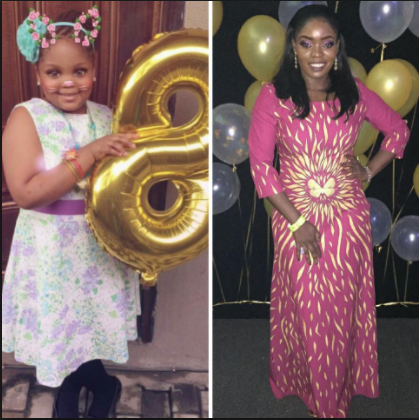 Bisola Aiyeola, an actress and OAP is beautiful, inspiring and talented. On April 9, 2017, she left the Big Brother Naija show as the first runner-up.
The "Skinny Girl in Transit" actress isn't a graduate. However, she did try to go to the university, but couldn't because several schools wanted bribe.
She tried University of Lagos, University of Illorin, Federal Polytechnic Bida and some private schools.
At a point when she couldn't pay for a certain exam fee, she felt like the world was against her and education wasn't for her.
READ ALSO: #BBNaija: Bisola Set To Represent Nigeria in New York as She Wins ONE Campaign Task Prize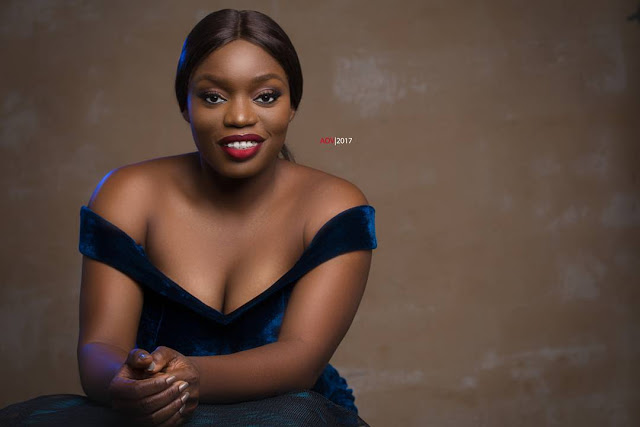 She wrote and passed Jamb in 2013, but unfortunately, she was once again asked to bring 250,000 naira to make it work.
"I did try to pass the examinations, but, at each point it is to get into the university, you would be asked to bring a huge some of money," Bisola said.

"You would have to bribe your way through. And, I never had. Where do you want me to get 250,000 Naira from? "
READ ALSO: #BBNaija: Bisola's Baby Daddy Sets the Record Straight in New Interview
She had been auditioning for Big Brother for about 9 years before she got accepted in 2017. On one of the occasions, Bisola went for an audition with her 9-day-old baby Leyla and had her sister looked after her in the car.