Billionaire Daughter DJ Cuppy Reveals the Kind of Man She Wants to Date After Break up With Ex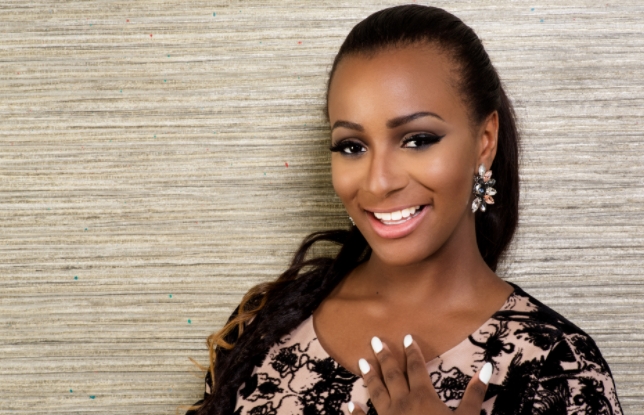 Femi Otedola pretty daughter, Florence Otedola aka DJ Cuppy, who called off her relationship with footballer, Victor Anichebe (read here), has in her Insta-stories revealed the next person she will be willing to date.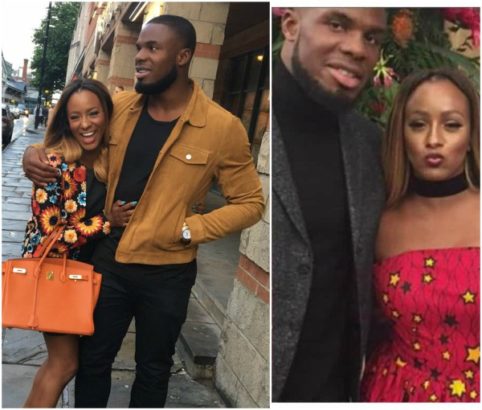 According to the Nigerian Superstar DJ, her next romantic relationship will be with her biggest fan.
Here's what she wrote;
READ ALSO: Best Boyfriend Ever! Billionaire's Daughter, DJ Cuppy's Boyfriend Gifts Her A G-Wagon As She Turns 24
Two months ago, DJ Cuppy announced that she and Victor have finally broken up during an interview on Beat FM.
According to her, they broke up because of the time difference as he lives in China while she is in London, adding that she and Victor resolved to be friendly exes.
"I literally do not have a boo. I and Victor are not together anymore. The picture I put up recently was a picture of us when we were together. We are still friends. People find it so weird," she said.
READ ALSO: Otedola's Daughter "DJ Cuppy" Finally Opens About Her Relationship With Footballer Victor Anichebe
"I feel like we just…He lives in China, I moved here. Time difference. It was really difficult.

Anyone that knows footballers know that their schedules are crazy and my schedule is also crazy. So it was just difficult but he is such a great guy," she added.
READ ALSO: 'There're times I wished I wasn't the daughter of my father'- DJ Cuppy, Daughter of Billionaire Femi Otedola
Picture credit: Instagram