Dear MIMsters: Is My Husband my Mother-in-Law's Co-conspirator?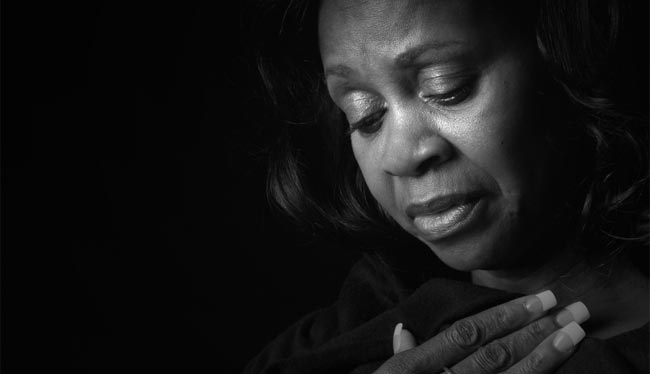 Is my husband my MIL's co-conspirator?
We reside in the one of the French African countries. We decided to send our children to school in Nigeria at one of the unity schools in our state.
Anytime the kids are on their mid-term break or holiday, they spend it with my MIL without paying my mother a visit. They are in the same town but in different villages.
I've called my MIL to allow my children who are 12 and 10 year old respectively to go visit my mother. I've even complained to my husband to talk to his mother to allow my children visit my mum.
READ ALSO:Dear Mimsters: I Am On the Verge of Giving Up on My Marriage Because of My SIL
Now my MIL is away on "Omugo" (nanny duties) and left my children in the care of my SIL who goes to work and returns at 4.30 p.m. I suggested that since MIL is not at home, my children should go and spend their Christmas with my mum.
He was silent for two days and then said no. He said my kids should stay with his sister and visit my mum on the  26th and return on the 27th of December. I told him they rather not go at all and he said OK. I have not been myself since that day.
When my children came over to us during the long vacation, we were doing an assignment on Ruth and her mother in law, when my children told me that grandma scolds them, telling them, "your mother is not training you well, that's why you've been brought to me to be trained."
READ ALSO:Dear Mimsters: I Accepted Her Offer of Help… Now It is Threatening My Marriage
My husband has not said anything about this till now even though I brought it up. I called my MIL and thanked her for turning my children against me. I regret sending them to Nigeria. We intend sending our remaining two kids to Nigeria to start Secondary school. I need your advice on what to do.
Does it mean that my husband has a hand in what his mum is doing and saying about me?