"We chose not to follow the African mentality…" Iceberg Slim Speaks On His Relationship With Juliet Ibrahim
US born Nigerian rapper, Olusegun Olowookere better known by his stage name, Iceberg Slim, says he is not bothered if people think his lover, Ghanaian actress and mother of one Juliet Ibrahim, is older or richer than him.
Iceberg revealed this in an interview with Punch, where he further said the opinion of other people on their relationship does not faze them.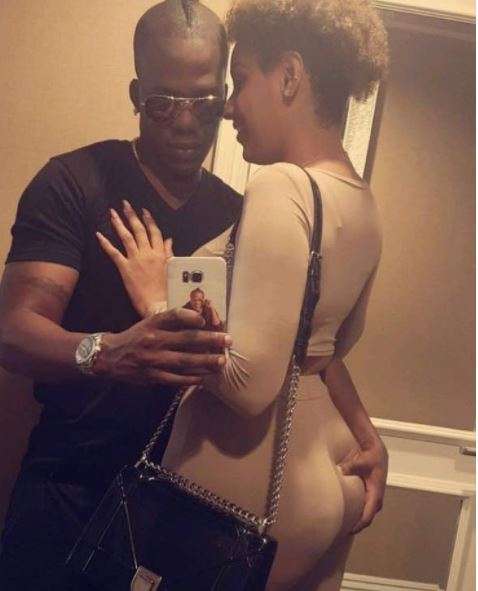 READ ALSO: Single Mom & Actress Juliet Ibrahim Finally Reveals Lover in the Sweetest Way
"We are actually the same age and she is not taller than me, except when she wears shoes with high heels. I don't care if people think she is older than me or she has more money.

A relationship is shared between the two people involved in it so if anybody has anything to say about our relationship, they should feel free, but it does not faze us. I mean, even Jesus Christ was criticised, so who are we?

Anybody can say anything about us because, at the end of the day, everybody has freedom of speech. Whatever they say does not faze us because we know what we saw in each other."
READ ALSO: WATCH: Actress Juliet Ibrahim and Boo Iceberg Slim Candid About Their Love Affair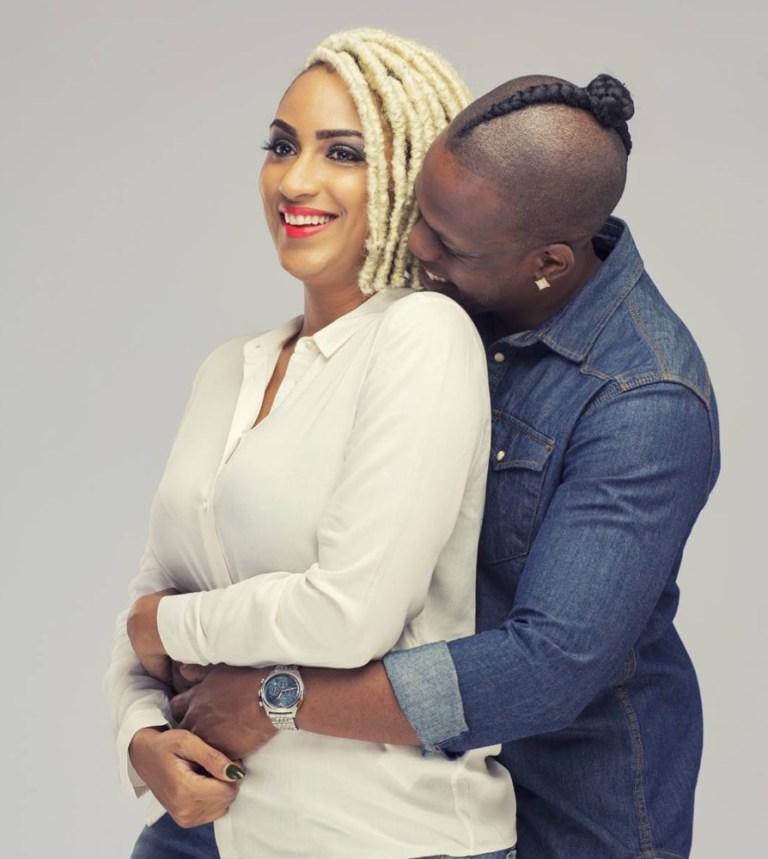 On how they met and started a relationship, Iceberg Slim said;
"I met Juliet Ibrahim in Durban, South Africa about a year and a half ago. We exchanged contacts and became friends. Our friendship later grew into an amorous affair and at the end of the day, we just became a happy couple.
READ ALSO: Juliet Ibrahim Reveals Interesting Reasons Why She is not Ready for Marriage 
The fact that we did not make our relationship a secret by posting our loved-up pictures online is because we are being ourselves.

We chose not to follow the African mentality that you must keep your relationship secret because of the society or media.

We are enjoying ourselves and getting to know each other as a couple. There is no reason why I should hide her; she is celebrating me because I love her and I am doing the same as well. This is not something we should hide."
Photo credit: Instagram