8 Ways To Help Your Child Excel At School (Part One)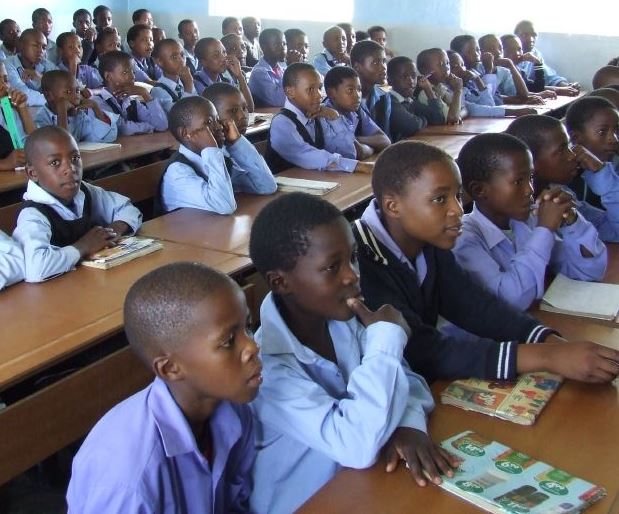 Ineh Olisah
Education is the driving force for the development of any nation, family and individual and its importance should not be undermined. Starting from the family to the school, it basically provides a great foundation for improving present and future living circumstances and conditions. It is every parent's desire to see their children excel academically.
An educational psychologist, Laura Warren once revealed, "Research has shown that the effect of parents and what they do at home to support learning can account for 80 per cent of a child's academic success. This compares to schooling being directly responsible for around 20 percent of factors leading to academic achievement."
In essence, it goes beyond enrolling your child in prestigious schools, buying all the recommended books, paying the huge bills, hiring expensive tutors and providing all other essentials. Your child's academic success indeed largely depends on other things you might currently be taking for granted.
SEE ALSO:5 Ways You Probably Didn't Know Sugar Can Harm Your Child
First, prepare their minds and bodies for learning:
Encourage Healthy Habits
Early to bed and early to rise, coupled with exercise and nutritious food are recommended to keep one healthy. A healthy body means a healthy mind. Healthy eating, sleeping and exercising habits will help position your child's senses for learning.
Experts at the National Sleep Foundation, U.S., who say sleep, exercise and eating are all part of a puzzle which when completed, helps us, "…face the world with our best foot forward?"
2. Build Good Self-Esteem
This is arguably the most important factor in your child's education. The way your child feels about himself has a direct impact on skill development not just academically but also socially. That is, how he/she relates with others in friendly and hostile situations.
SEE ALSO:4 Reasons To Enlist Your Little Child's Help In The Kitchen Irrespective of their Sexes
A child with low self-esteem will lack the ability to concentrate, the desire to learn and confidence to express herself when it matters most. On the other hand, a child with high self-esteem will confidently voice his opinion and curiosity by asking questions that will lead to more learning opportunities.
Although there is a raging debate on whether self-esteem precedes achievement or vice-versa, Dr. Richard Lavoie points out that "positive self-esteem is both cause and consequence of academic success.
SEE ALSO:8 Ways To Help Your Child Develop A Positive Body Image
This implies that you closely observe your child's behaviour in terms of self-expression and also lead by example, inspiring your child to self confidence. The best way to help a child with low self confidence is to show appreciation when he shows intelligence and assure him that he can do better when he does otherwise. You also need to be sure that his peers and teachers do not treat him in a way that makes him lose confidence in himself.
To be continued...