Gender Reveal: NE-YO and Wife, Crystal Reveal Sex of Second Baby On the Way | See Photos From Party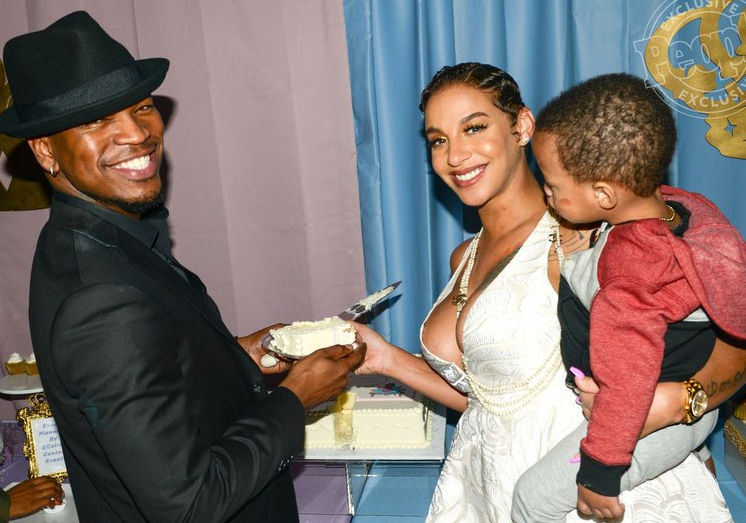 NE-YO and his wife Crystal Smith are about to become parents again. This will be Ne-yo's fourth child and Crystal's second baby.
The musician, whose real name is Shaffer Smith, joined his wife at a royal-themed gender reveal party in Los Angeles on Saturday, held in honor of their second child on the way, PEOPLE exclusively gathers.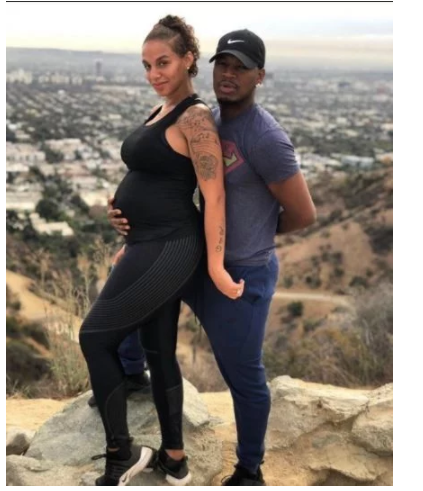 READ ALSO: "We weren't trying at all!" See Why R&B Singer Ne-Yo and Wife Crystal Smith Are Excited
After noshing on a variety of elegant desserts, party goers — including the couple's 22-month-old son Shaffer Chimere Jr. — congregated on the rooftop to shoot off powder guns to reveal a blue hue, meaning little Shaffer would be getting a baby brother.
According to the couple, the event was focused on giving back, asking attendees to bring a gift for a mom or baby who is part of Jenesse Center, Inc., a domestic violence intervention program based in Los Angeles.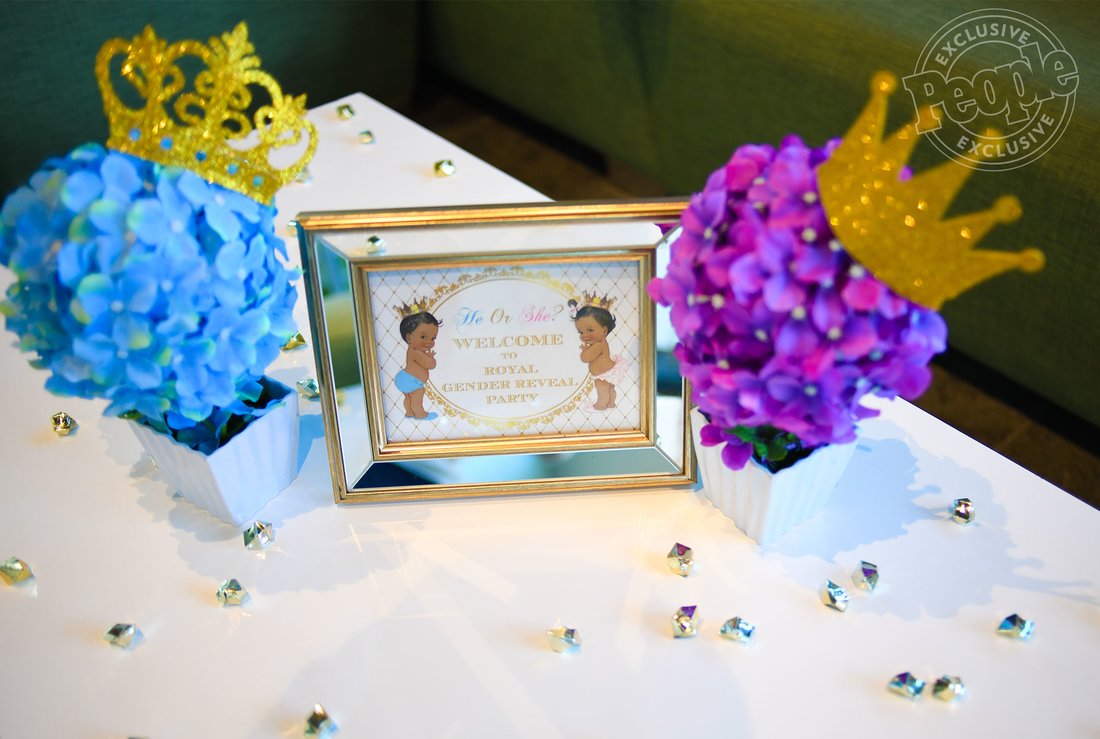 READ ALSO: 'Whatever you do, you ain't gon' keep him' – Ne-Yo's Ex, Monyetta Shaw Spills on Giving Him Leeway to Cheat & Having Threesomes
It was confirmed in October that NE-YO, 38, and his wife of almost two years are expecting their second bundle of joy together. This will be Neyo's fourth child in all.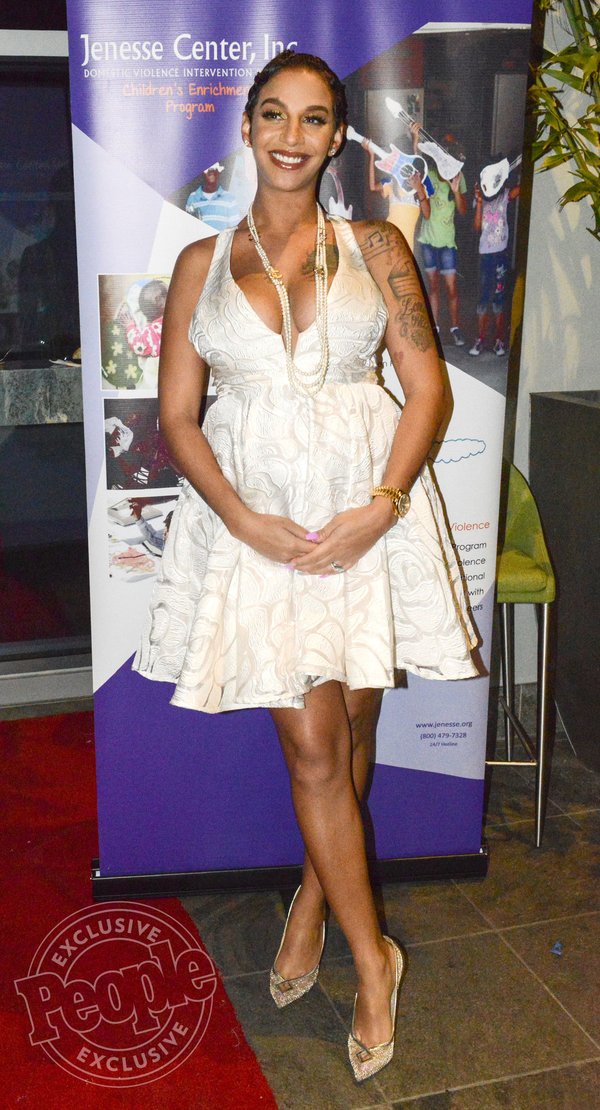 READ ALSO: Ne-Yo's Ex, Monyetta Regrets Having A Vasectomy After He Dumped Her
He is also dad to two children, son Mason Evan, 6, and daughter Madilyn Grace, 7, from a previous relationship with his ex Monyetta, who tied her womb after the RnB singer told her he didn't want more kids again.
At that time, Neyo also claimed he was going to get a vasectomy done so he too couldn't have kids after he made Monyetta tied her womb. But the singer never kept to his words.
READ ALSO: Ne-Yo's Fiance Shows Off Baby Baby Bump With Emotional Message Of All She Has Endured
See more photos from the event…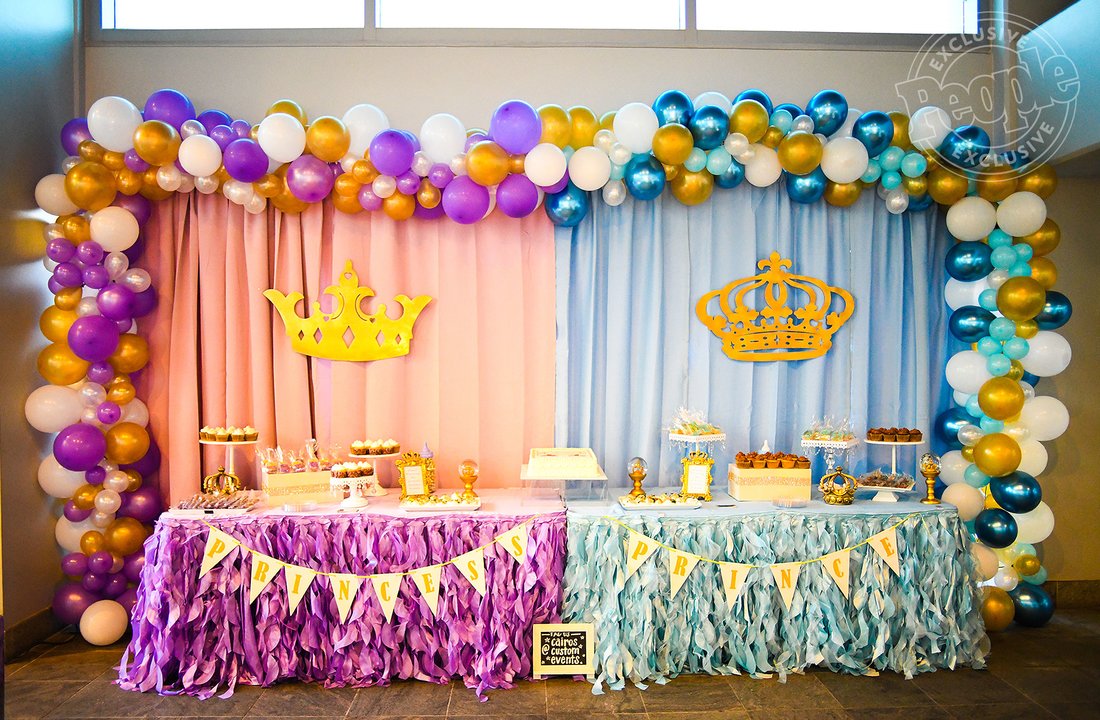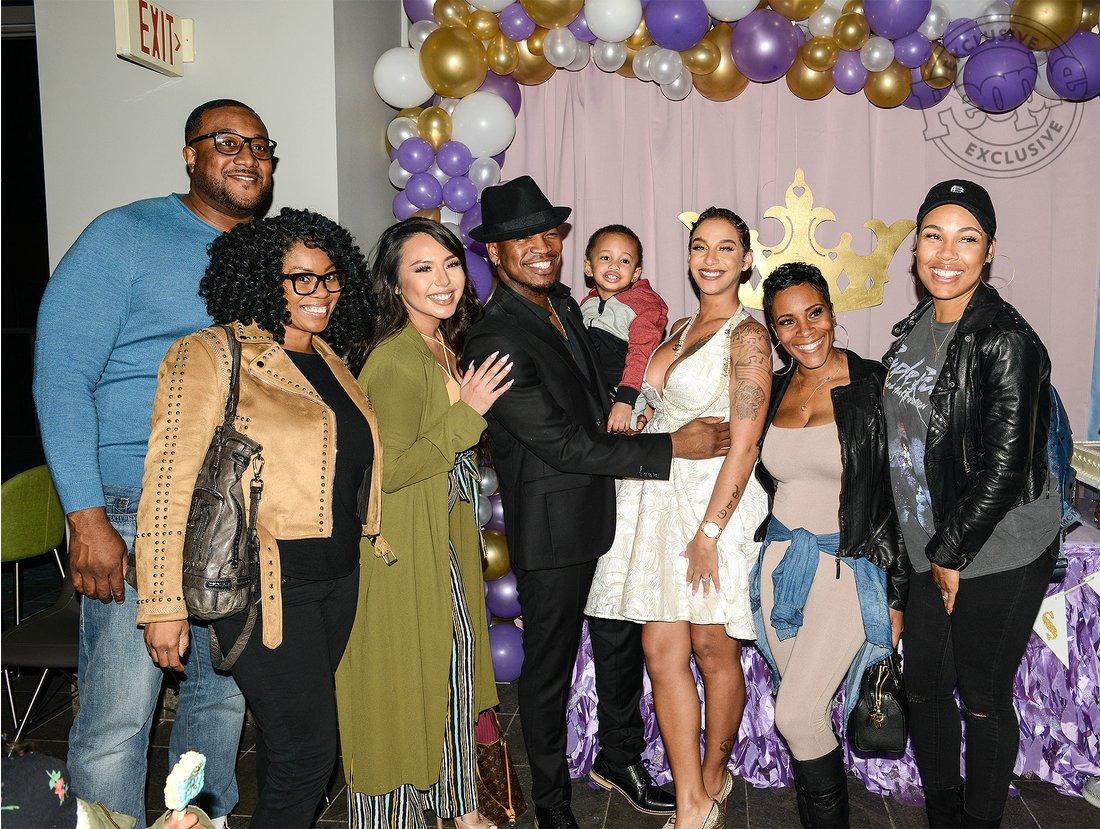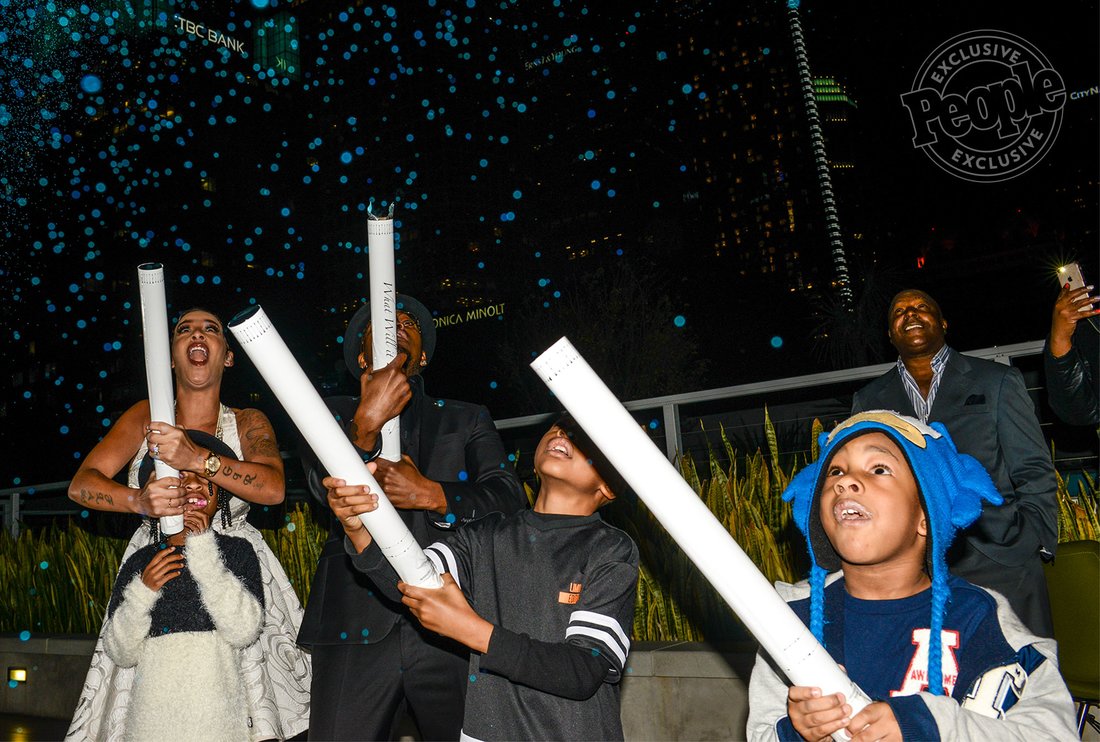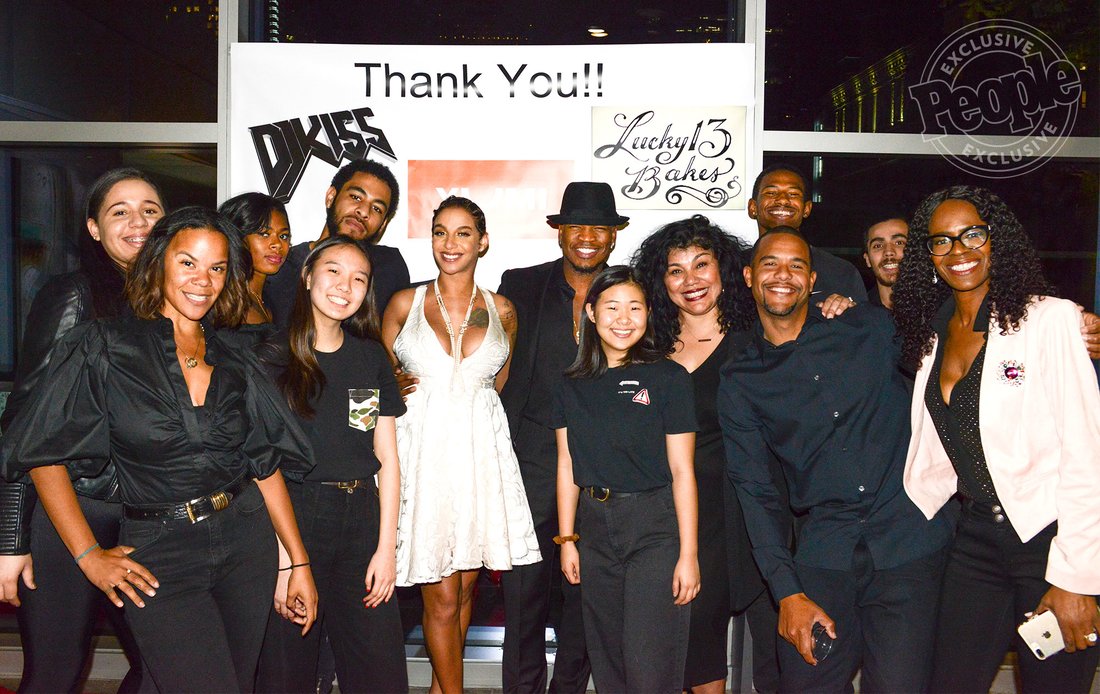 Photo credit: Royal Binion