In the Name of Tradition: Regina Chukwu Recounts How Her Infant Daughter Was Snatched By Late Husband's Family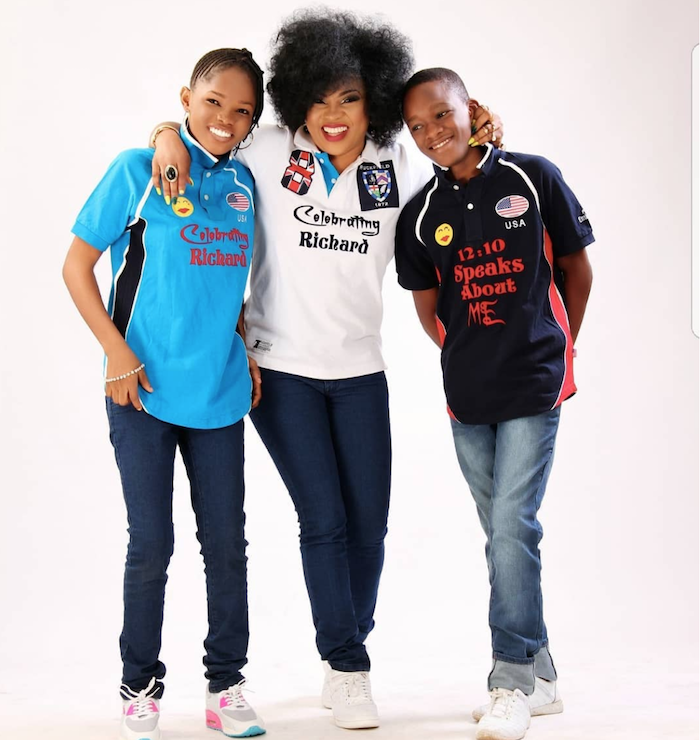 In a post on her Instagram page, Nollywood actress and mother of two, Regina Chukwu recounts how her daughter, Rachel Nwafor was snatched away from her just before she turned 3 years old.
According to Regina, this incidence, perpetrated by her husband's family occurred after losing her husband to the cold hands of death.
As a young widow left with 2 children to cater for, Regina was lost and depressed. While still trying to come to terms with the sudden demise of her husband and figuring how to forge ahead with her two infants, her husband's family struck by imposing their obnoxious cultural laws.
Even though Regina yielded to their traditional demands, she was still not allowed to leave the village for the city with her first daughter and child, Nwafor Rachel, who was barely 3 years old at the time.
Almost fourteen years later and standing next to her is her daughter, Rachel who turned 17 on April 5, 2018. How she got her daughter back three years after that heart wrenching incidence is a story, Rachel says is for another day.
Read Regina's post below as written in her own words…