Abort or Keep? 17 Year Old Pregnant Teen Who Was Raped by Robbers Wants an Abortion | Read This Story & Join the Discussion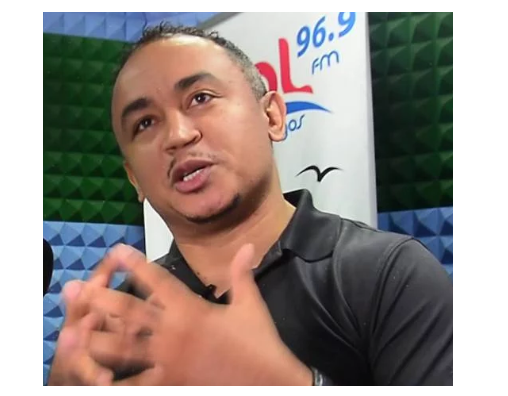 A Port Harcourt based Twitter user shared the story of a 17-year-old girl who got pregnant after being raped by armed robbers.
From the post, it was gathered that the young girl, who just got admission into the university decided to have an abortion but her mother and Church refused to consent.
The poster shared the story seeking for advice on how best to help the young girl legally.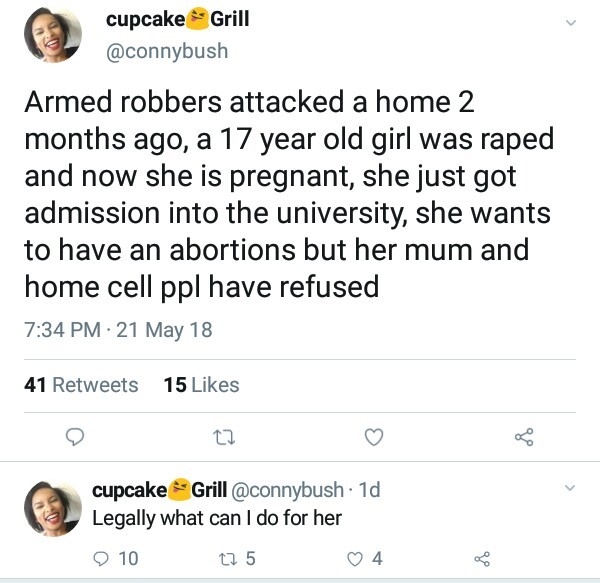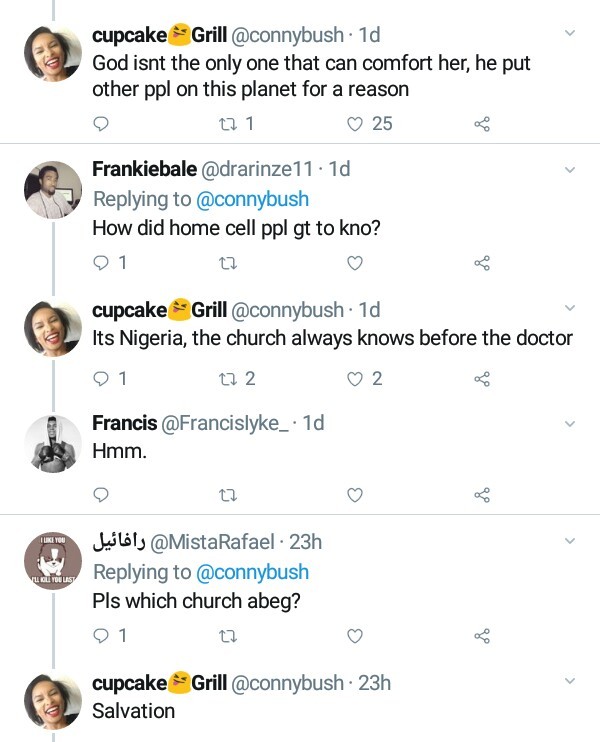 READ ALSO: SHOCKING: New Act in American State Could Allow Rapists to Sue Victims who Want an Abortion
The girl's story has led to a debate on social media. Opinions are really divided on whether an abortion is the right choice or if she should keep the innocent baby.
Controversial OAP and leader of the free the sheeple movement, Daddy Freeze has now weighed in on the situation, and according to the father-of-three, the girl deserves the right to have an abortion.
He further advised that she should ignore counter advice from her Church and parents and proceed with getting rid of the pregnancy.
Sharing the victim's story, Freeze wrote:
"Listen Guys, you own your body, not the church and not your parents, you own it! This woman and any woman in a similar situation has the right to an abortion! ~FRZ."
A follower called Freeze out for supporting abortion and said he has lost his respect for the OAP for supporting such. But Freeze fired back at the follower, writing:
"@bro_temi please lose the respect, I don't need respect from your kind. She should have an abortion it's the right thing to do!"
READ ALSO: Rape Victim Cries Out After Being Blamed By Parents For Falling Victim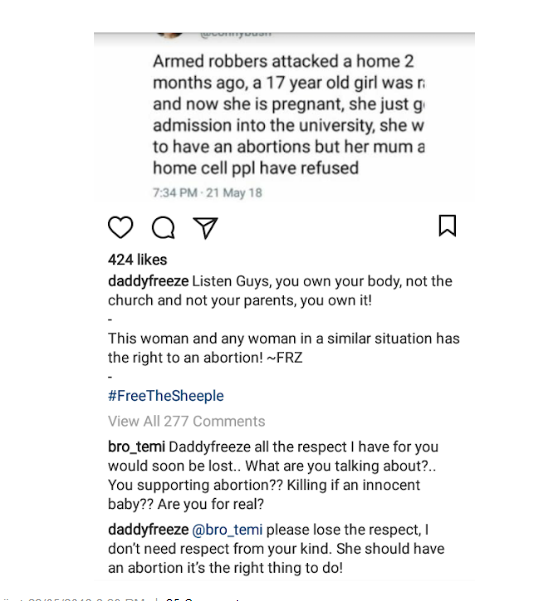 Mimsters, lets join the discussion. Should the young girl go for an abortion or listen to her parents and Church's advice?