Dear MIMsters: Which of These Options Is Best as I Have Decided to Leave My Violent and Abusive Husband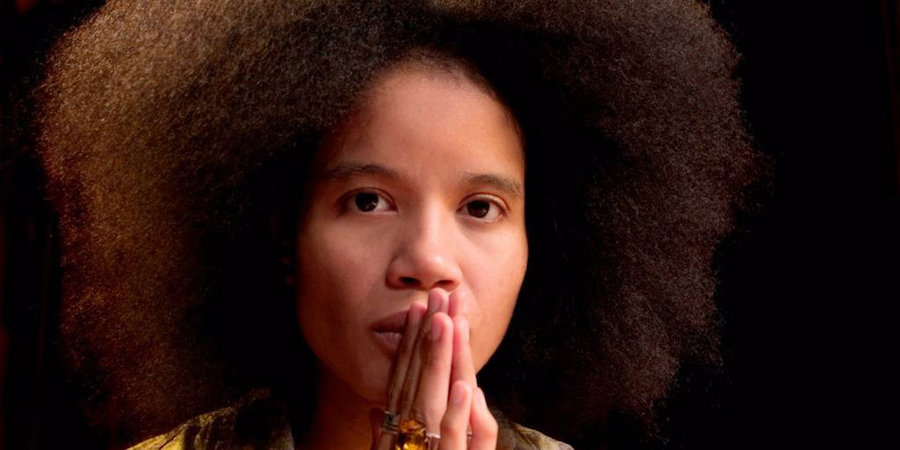 I'm a mother of three, 11, 9, and 3 year old respectively.  I'm a Government school teacher and I'm in a dilemma.I have been in a violent and abusive marriage for 11 years. Since I have suffered enough, I have made the ultimate decision to leave.
I really want to leave this marriage but don't know if my decision is right. I have different ideas and don't know which would be best.
READ ALSO: Dear MIMsters: My Husband is Perfect But for this One Thing. Would I Be Wrong to Ask for a Divorce?
Last year, I made international passports for my kids and I but I can't fund the trip for all of us all at once. I'm thinking of going abroad to Canada first, and then come get my kids in a few years when I will be financially stable. I can leave them with my mum if I have a chance to go. But if possible, I will like to take them along. Who knows, I may be lucky to secure citizenship through help.
The second option is to continue to manage my job, learn a skill, how to bake for example, to add to my job to become more financially stable, then I can leave the marriage with my kids?
The third option is a good friend of mine has helped me secure a job in Dubai, with a monthly pay of about 500k apart from feeding, accommodation, and a free vacation or holiday trip yearly.
If you were in my shoes, what would you do? I'm dying in this marriage and I can't hold on any longer. As I type this, my hubby has thrown out all my luggage from my room which is his usual habit. It is habitual for him to throw me out of his house anytime we have a minor misunderstanding, even if it's at midnight.
READ ALSO: Dear MIMsters: How Do I Accept My Husband's Crazy Fantasies and Live With It?
Sometimes, he hits me and pushes me out half naked while shouting at the top of his voice that I should pack my things out of his house. He says that I'm shameless not to have left, since he's been asking me to go but I've refused. He says that I've been forcing myself to stay in a marriage where I am no longer wanted to the hearing of all our neighbors.
I'm at a crossroad here. Pls help me with the best decision. I've taken enough in this marriage.