Check Out Samiah Oyekan-Ahmed's Iron Clad Plan to Prevent Her Son From Getting Addicted to Screen Time During Summer Break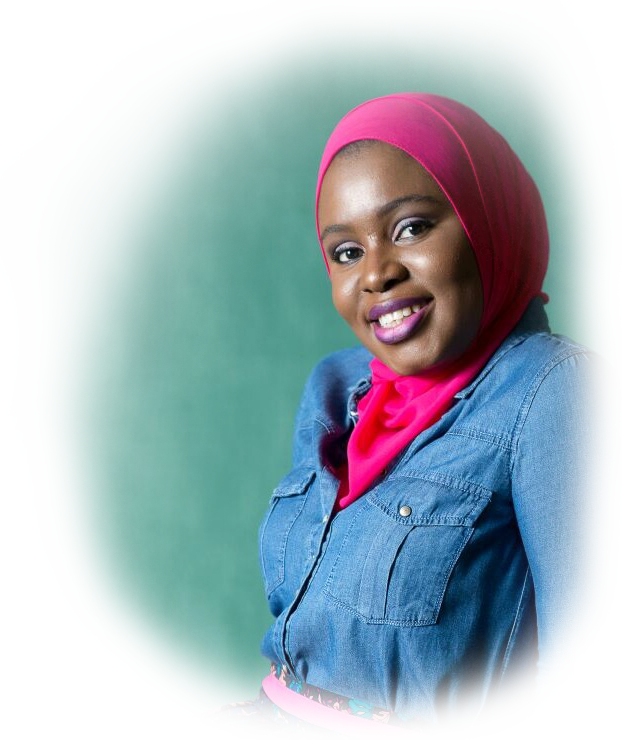 A Nigerian mum Samiah Oyekan-Ahmed,  has shared her plan to prevent her son from getting addicted to video games and tablets as the holiday approaches and it's absolutely brilliant.
The Medical Doctor turned entrepreneur, on her Instagram account, wrote a binding document for Jamal Ahmed to sign ahead of the holiday period.
The document is a list of rules which regulates screen time, game time, kitchen time, and even the amount of snacks that her son is allowed to have each day. Included in the document are conditions that have to be met before enjoying the holiday benefits and consequences to be faced if her rules are broken.
The Muslim mum who is the founder of the Gift Source, based in Abuja, also listed alternative ways her kids could engage themselves.
READ ALSO: "Don't get too carried away" Actress, Opeyemi Advises Parents In View Of Long Holiday
Sharing the document online, the super momma wrote:
"Holiday soon! God help us all! Binding document for my son to sign!

Feel free to copy if you're trying to prevent video game/tablet addiction this holiday!

I will type this up and he shall sign. Infact a little winchy part of me is hoping he breaks the rules so I can just pack them all up! ?

Im also rationing snacks this holiday! We will pack up treat packs for each day! If you like eat all your snacks before 9am, if you like save it to last the whole day! Your call!

I'm fully on OPERATION PRESERVE MY SANITY!

PS: Before I'm bombarded with ideas for summer holiday activities, we have those sorted thank you very much. ?
READ ALSO: 7 Simple Ways to Keep Your Child Entertained This Summer Holiday
Below is the document.