The Moment A Truck Driver, Deshi Wutung Manaseh Married Bride, Patience Riding On His Truck| Photos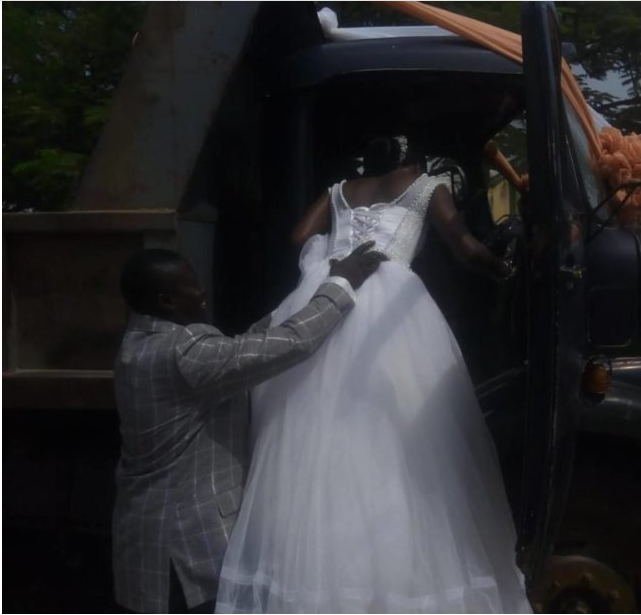 This is a clear case of using what you have to achieve what you desire!
A Nigerian truck driver, Deshi Wutung Manaseh got married on Saturday, to his bride, Patience riding on his truck somewhere in Plateau State, Nigeria.
The groom, who was all smiles as he and his equally elated bride rode on the truck after the wedding ceremony could be seen in one of the photos going viral helping his new wife as she attempted to get on the truck.
READ ALSO:The Moment White Groom, Chris Falls As He Carried His Nigerian Bride During Traditional Wedding Ceremony | Video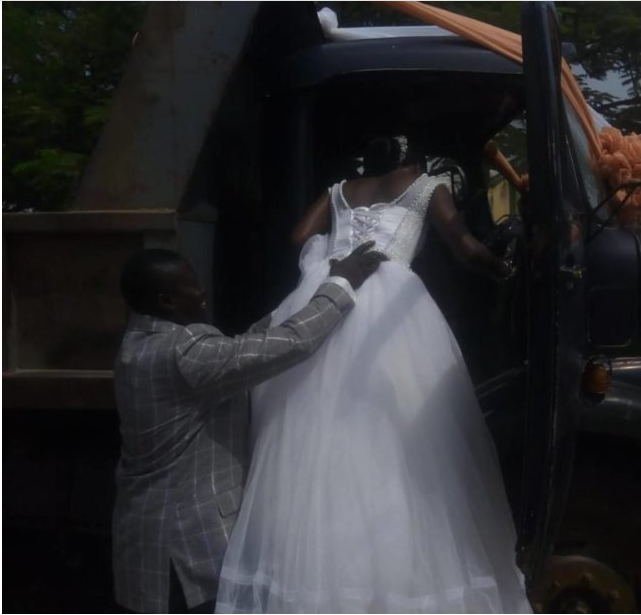 Friends and well-wishers of the newly wedded couple have taken to social media to rejoice with them.
See more photos and comments below:
READ ALSO:Not Too Old To Marry: Woman Shares Recent Wedding Photos of Her Aged Aunty To Inspire Hope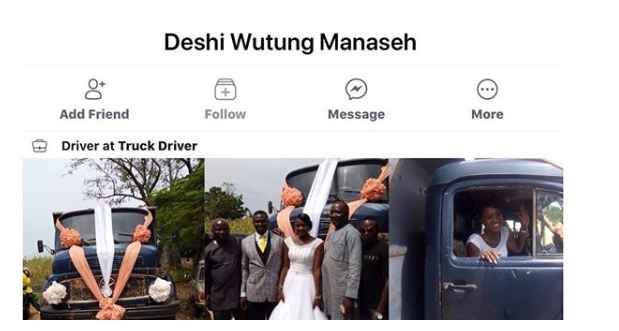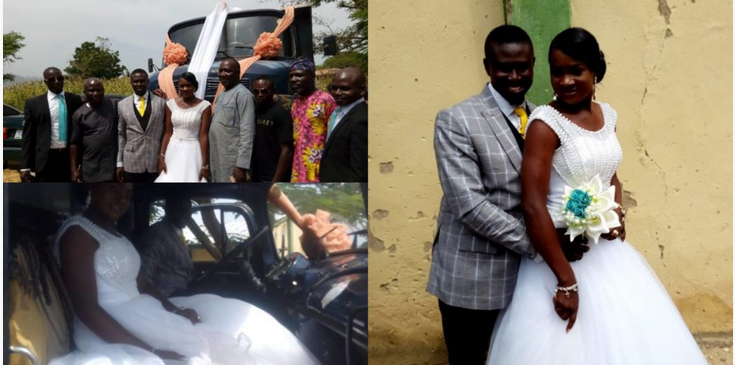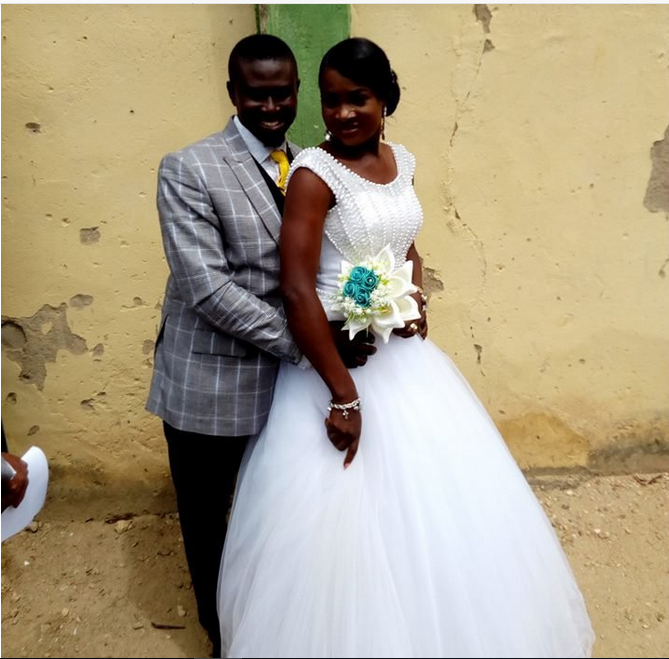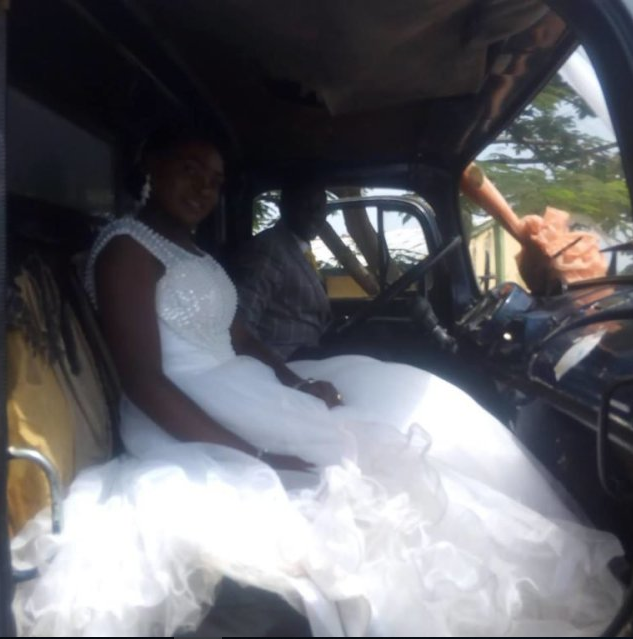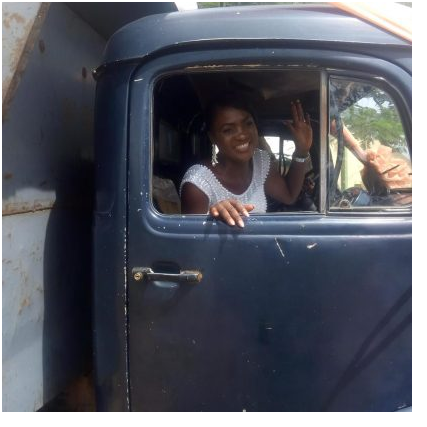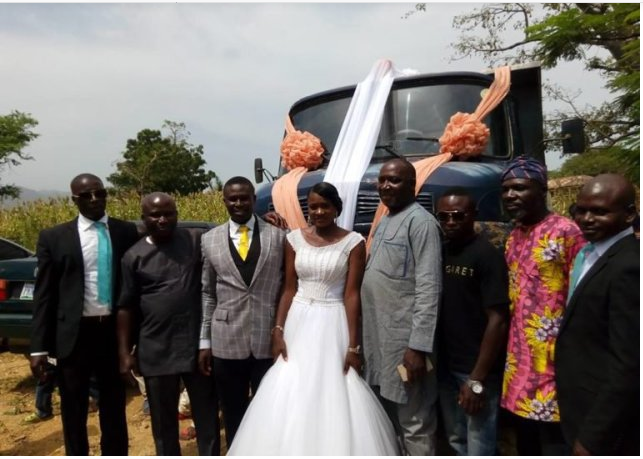 See a few well-wishers' comments below:
READ ALSO:107-Year-Old Man Takes 95-Year-Old Boo To The Altar In Plateau
Emmanuel Yilchini wrote:
"Congratulations to the number one young, educated tipper driver of Ptown Deshi Wutung Manaseh, aka Brazil and his bride on their wedding day. May God bless your new home."
Tongzum Barde wrote:
"Congratulations to my friend and elder brother, Deshi Wutung Manaseh. May your new home come forth with good tidings and great blessings to humanity. Happy Married Life bro!"
Dargak Paul wrote:
"What a humble wedding of the year……Congratulation to Mr & Mrs. Deshi Wutung Manaseh."
Happy married life to the couple!