Abisola Aiyeola's Revelations About Her Father's Absence From Her Childhood And Her Many Struggles Will Leave You Emotional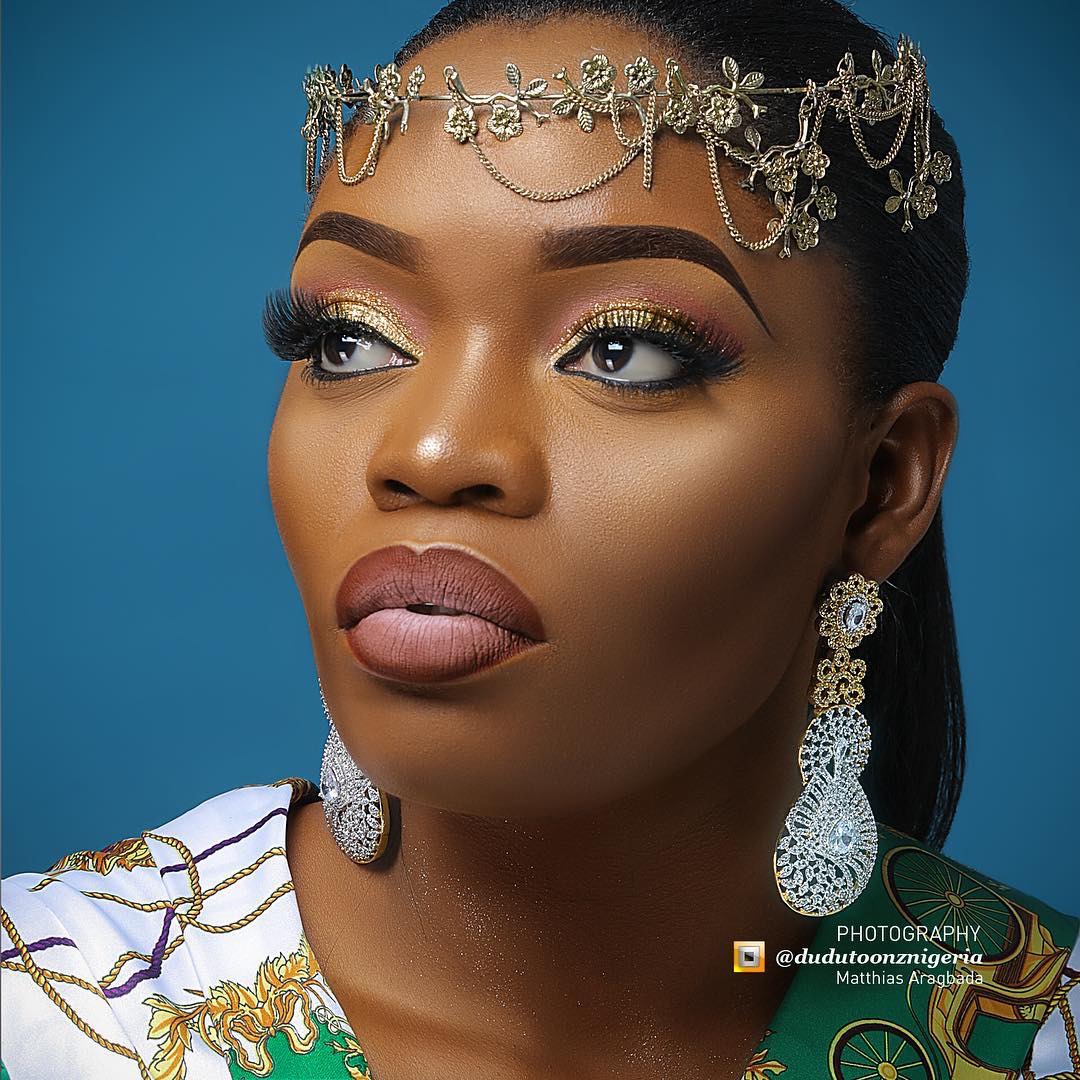 In a series of video clips on Dang Network Monologue 'Speak Your Truth', Nigerian actress and singer, Abisola Aiyeola, 32, opened up on her childhood in an emotional video.
In the video, the mom-of-1 talked about how her father left when she was 3-years old, and how it never dawned on her until she was 7.
She talked about the hardship and financial constraints her mom faced while she and her siblings were growing up. She talked about the basic things she lacked in school and mentioned an exceptional help a fellow student rendered to her while she was in school. At that point, she asked anyone who knows the whereabouts of her helper whom she called, "Nene Ogbeche" to connect with again. She also opened up on how failure to pay her school fees earned her an extra year in school.
Bisola gave kudos to every woman raising her kids single handedly while saying she has forgiven her father for abandoning her, though the man passed on a few years ago.
Watch the video clips below:
READ ALSO:Abandoned By His Dad at the Age of 5, Kamohelo Mokoena's Emotional Story Will Inspire Fathers to Become More Responsible
READ ALSO:See Amazing Thing Woman Did To Father Who Abandoned Her 27 Years Ago
READ ALSO:Chika Ike Bares Her Life Story In Her Newly Released Book
READ ALSO:Rapper Xzibit's Son Tremaine Calls Him an Absentee Dad | See His Harsh Response
VIDEO CREDIT: Dang Network/Youtube