6 Things I Have Learned Must Be Done Before Hiring a Maid or Nanny (Part Two)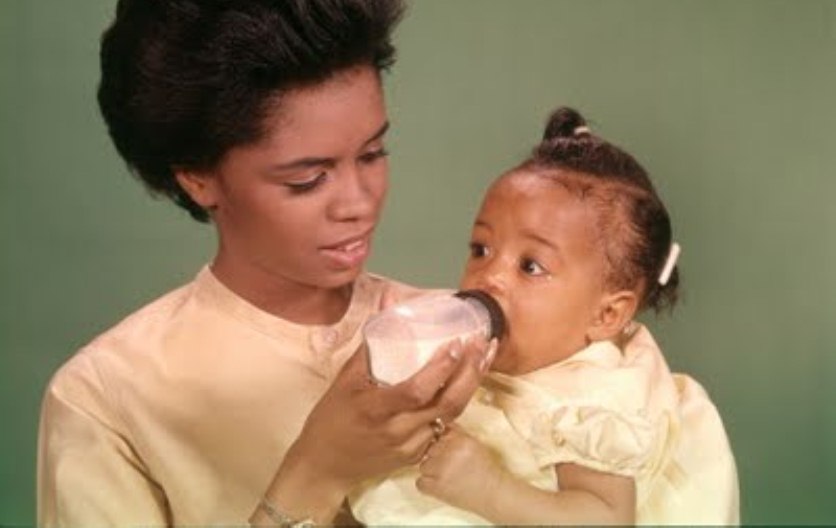 By Feyi Kemi
Shortly after I had my daughter, I hired Queen, the 23-year-old nanny a friend who was travelling abroad was laying off. She had worked for her for almost 2 years without a hitch. She however stopped working about 5 months later when she gained admission to further her studies. I always recall the little time she spent working for me with lots of nostalgia – she was the best I ever had. Hiring her was a good choice.
Then came Molola; the homely and quite respectful 21-year-old from the village in search of a decent means to get by. I was desperate, so, I quickly looked past her poor etiquette, thinking she was bound to change with time and better exposure. I was wrong!
She had started endless bouts of coughs a little over a month after she resumed work and was losing weight but her 'madam' thought little of it and continued to let her work until it became obvious she couldn't do much anymore. She was subsequently diagnosed of the highly infectious disease and had to leave. Sadly, a year later, the family's little boy is now battling the same disease.
Continued from part one
READ ALSO: 12 Signs You Probably Hired the Wrong Nanny
4. Hire someone that suits your standards. Have a thorough interview and hire someone with good skills your children can also learn and whose manners, hygiene habits, vocabulary, and so on, would not conflict with or jeopardize what you are painstakingly teaching your kids. Remember, children learn quicker by watching and imitating examples around them; good or bad.
Hire someone that can also be a very good role model to your children. And like I once did, do not compromise because you are desperate. I have learned, in the end, you will have to let them go soon after they are hired when you realise they won't change or adapt like you thought and the search will begin again.
5. Supervisory measures. Preferably, don't leave them in sole charge of your home and kids in your absence. It's nice for a trusted relative like your mum, cousin or sister to be available if you are a working mum. I can't imagine what could have happened to my son with a nanny like Molara if I was not self-employed. With those poor hygiene habits of hers, without my keen supervision, my son would have had bouts of food poisoning or worse.
SEE ALSO:5 Ways To Build A Positive Home For Your Children
Install nanny cameras if you can as well to keep track and if your kids are grown, keep the lines of communication between you and them open so they can report any kind of abuse or maltreatment as well as suspicious movements by the nanny.
6. Trust your instincts. Overall, trust your instincts. I would say my intuitions have been one of my greatest gifts as a mother. Trust yours too. If hiring that lady doesn't feel right, despite meeting most of your requirements, you should probably continue your search to avoid later regrets.