See The Ridiculous Reason Why Lagos Company Rejected A Corps Member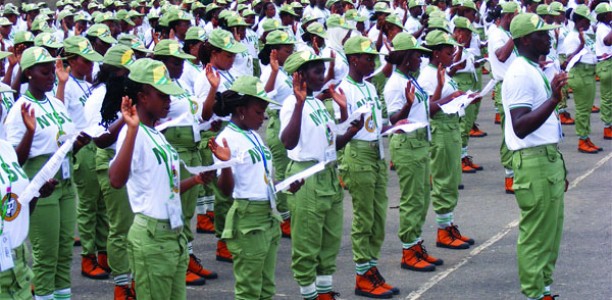 A Lagos company has rejected a youth corps member posted to their firm for the singular reason that he is male.
The company, Ahaa! Media clearly stated in their rejection letter to the director of the national youth service corp (NYSC) that the corper was rejected for no reason other than his gender.
The company reiterated in the letter that they are very much in need of two corpers,  specifying them to be female and 'gorgeous' as the basis for accepting them.
The rejected corper, Modo Victor shared his plight on twitter, appalled by the incident just as many other Nigerians across social media who have expressed dissatisfaction at such unfair treatment, which on one hand denies a male a deserved opportunity and on the other hand, seeks to objectify the said 'gorgeous females'.
See screenshots below: