Still On Celebrity Baby Boom, Dr Sid Welcomes A Baby Girl With Wife, Simi Osomo-Esiri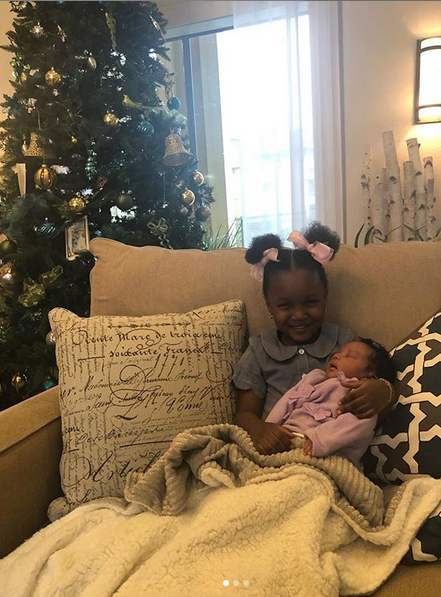 https://www.instagram.com/p/BsB7s-untsb/
It's real! The Nigerian celebrity circle is witnessing a baby boom in 2018 and we gladly announce the arrival of a baby girl into the family of Dr. Sid and his wife, Simi Osomo-Esiri.
The couple who had a daughter named Sidney before now, was blessed with another whom they called Sarah on Christmas eve.
Taking to her Instagram page, the new-mom shared lovely photos of their daughters and wrote:
READ ALSO: What Crashed Marriage? Dr Sid and Wife, Simi Announce They're Expecting Baby Number 2 Together
"???????? A week ago, we had the most amazing little princess on Christmas Eve! At 3.42am, God blessed us with the best Christmas present ever!???????? We've been enjoying our little bundle of joy since then!????????So thankful and grateful to God the almighty for the opportunity and privilege to be a mama for the second time round. ????????☺️ My little guardian angel Sarah is here! ???? Sidney has been the best big sister so far! ???????? Thank you all for your prayers, love and well wishes. What a way to end 2018 and begin 2019! Happy New Year in advance everyone! ???????? May God continue to be with us and meet us all at our point of need in the New Year. #ThankYouJesus#TheLastSundayOf2018#Motherof2#WhatAYear#BringOn2019#CantWait"
READ ALSO: JOYS OF FATHERHOOD: Dr Sid Shares Adorable Photo With His Daughter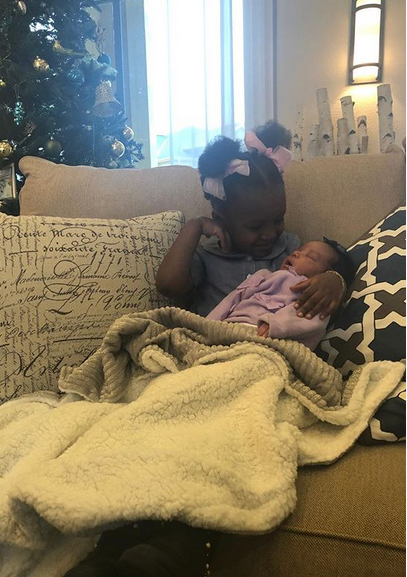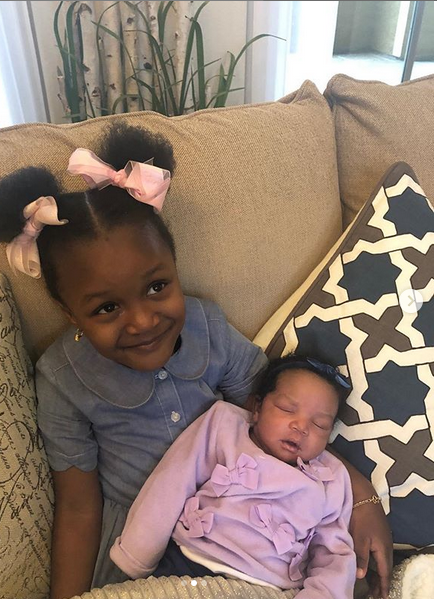 https://www.instagram.com/p/BsB31KDnyoi/
Congratulations to Dr Sid and Simi Esiri.