Dear MIMSters: I Am A Blessed Woman Who Believes Her Story Will Inspire You (2)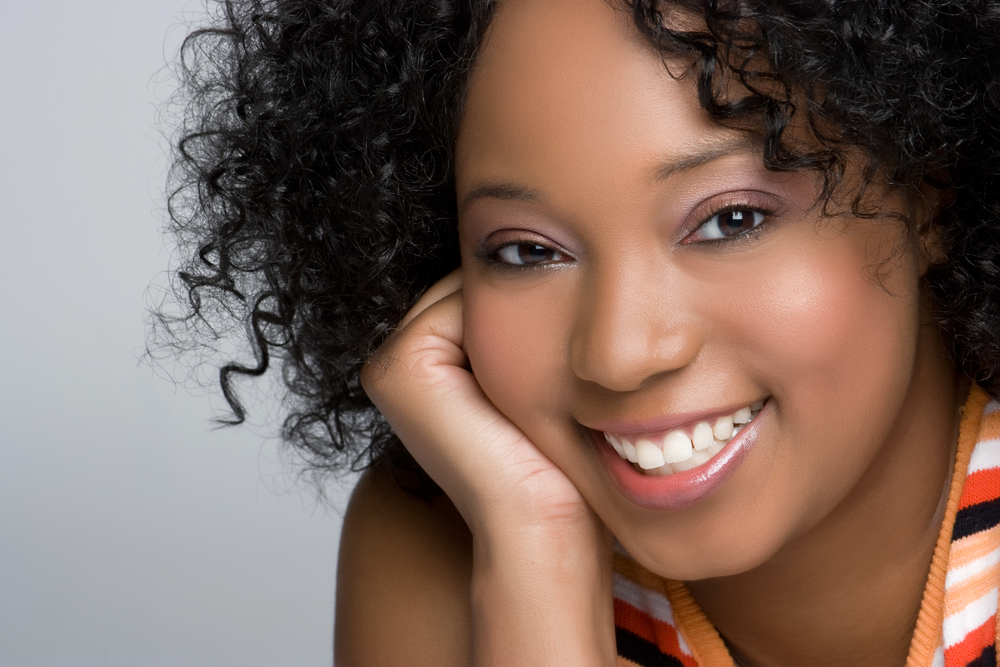 Continued from Part One
I did not like the fact that my sisters took me for D & C but I did not hold it against them because I knew they meant well for me. So I mourned my unmet child privately because I couldn't tell my sisters how I truly felt.
About two years later, my precious father passed away and I became an orphan. The three of us were 25, 23 and 20 years respectively when he died.
The first step I took was to call my relationship with Gbenga off. He told me I was good riddance to bad rubbish. He said he was only managing me and that since I have chosen to shoot myself in the leg, I was free to go. His mother, who came with him that evening when he visited my father did not come again after my son's christening. She gave him a name and never looked back. He was himself full of excuses when it had to do with my son's upkeep so there really wasn't anything I was gaining from him except that he was always sleeping with me.
Let me also tell you that I became pregnant a third time and having learnt how to do away with unwanted pregnancy, I took care of it all by myself without involving my sisters.
READ ALSO: Dear MIMsters: Should I Yield To This Wealthy Man Who Has Promised Me All These?
After my father's death, and reality hit me that there was really no one for my sisters and I – family members had always said my father over-pampered us- I was distraught.
The fact that my father allowed my sisters and I express ourselves was too much for family members coupled with the fact that we were all girls.
Anyway, after his death, I 'had' a meeting with myself and I told myself the utmost truth which was, make something with your life, girl.
I got JAMB form, wrote the exam and came out in flying colours.
By then, I had severed all contacts from Gbenga. I started selling second hand clothes and with that, I saw myself through school. I was also responsible for the upkeep of my son though he stayed back with my sisters in Lagos while I went to further my education.
I graduated with a 2nd class upper and by then, my son was already in secondary school. I stayed away from men after I broke up with Gbenga.
READ ALSO: Dear MIMSters: I Am A Blessed Woman And I Believe My Story Will Inspire You
I chose to do my masters immediately after NYSC and by the time I was done, my son was almost done with secondary school, too.
Then God thought he should show me mercy and he brought the best man ever created into our lives.
I met Daniel during NYSC and as much as he tried to be my friend, I kept pushing him away. I did not want anything to do with any man, I funnily saw Gbenga in every one of them but Daniel showed me he was different. Eventually, while I was doing my post graduate studies, we started dating.
My son was 13-years old when Daniel met him and just as if they'd known each other forever, they became one. Daniel took over raising ItunnuOluwa from me. He became the dad he never had and that gave me so much joy.
I must confess that I said "Yes" to Daniel's proposal not because I loved him but because he loved my son in a special way. If I had not found a man who loved my son the way Daniel did, I would have stayed single all my life.
I thought that was all about Daniel until more reasons to love him started unfolding…
After our wedding, I was TTC for 10 good years but he never changed towards either my son nor me; He kept loving us and doing right by us.
His business was growing too, he became real prosperous and he sent ItunnuOluwa outside the country for his University education. In those 10-years, my son graduated from a British University and got his Masters, too.
While he was in school, Daniel visited him more than I did. He would also always tell me to not worry about having babies that God will show me mercy soon. I would always pray and beg God to forgive me, I took it that I was suffering for the abortions I committed.
READ ALSO: Dear MIMsters: Full of Regrets, I Should Never Have Married My Husband
Going into 11-years of marriage, I became pregnant. Daniel saw to it that I had all the comforts a pregnant woman in my condition should have. I had a set of twins- boy and girl after 11-years of marriage but contrary to my fear, my husband did not love my first son any less than before the twins arrived.
ItunnuOluwa is back in Nigeria and he works in my husband's company. I forgot to say that he adopted my son fully after we got married. He bears my husband's last name now. Daniel's family also ItunnuOluwa wholeheartedly. Meanwhile, ever since the day I broke up with Gbenga, he had never looked back and I am grateful for that because his absence is not felt.
Just before I started writing my story, Daniel and Itunnu came into my room to pick Daniel and Daniella for a stroll so that I could take some rest, and I couldn't but raise my hands to heaven in appreciation. Despite my many errors, I found mercy! I am so grateful to God and truly, I say it again, I am a blessed woman!