Check Out The Throw Back Photos Ayo Animashaun And Ayo Makun Shared That Got People 'On Their Knees'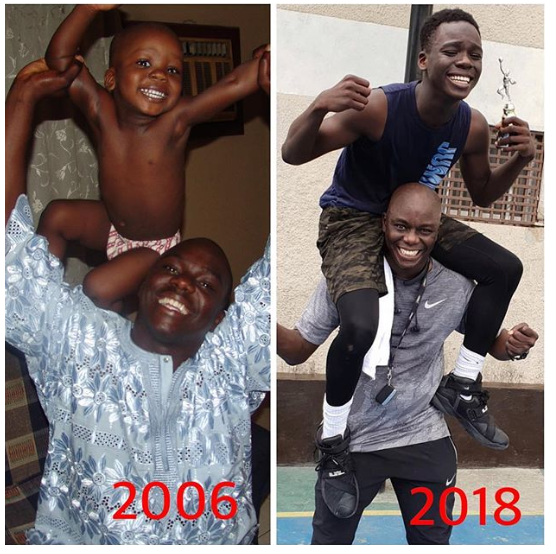 The viral 'old versus new' photo challenge has been an eye-opener into many people's past, present and probably what the future could look like for them, with many on their knees asking God to repeat such miracles in their own lives.
In another phase, the challenge has opened people's eyes to the fact that there will always be room for growth.
It has also exposed changes in people such as those who would formally garb themselves in religious wears who now wear new looks.
Some people have likewise shared exceptional photos of their past and present accommodation, cars, offices, etc.; all in all, it's been an interesting season all over the world.
Joining the challenge are Ayo Animashaun, 48, and Ayo Makun, 47, who have both shared exceptional throw back photos with their fans.
READ ALSO: AY Makun Celebrates 7th Wedding Anniver With Throw Back Pictures From Wedding
Nigerian entertainment entrepreneur and television executive, Hip TV Boss, Ayo Animashaun, 48, shared an interesting 'old versus new' photo of himself and his son, Tomiwa Animashaun 12-years after.
The photo which is going viral as could be expected shows the business man dad-of-3 carrying his now grown son, Tomiwa almost the exact way he had carried him some 12-years ago and it is such a lovely sight to behold.
See the photos below: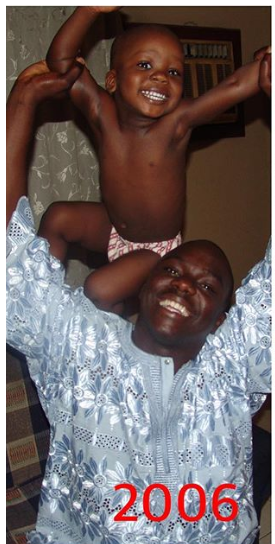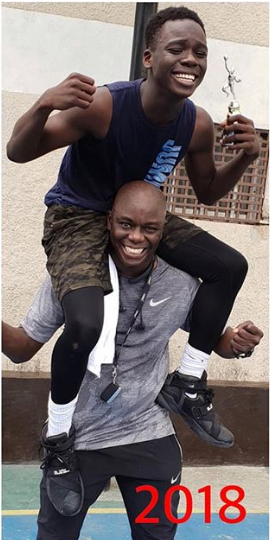 READ ALSO: 10-Years-Challenge: Daddy Freeze Reflects On His Failed Marriage And Flourishing Church
On his own, Nigerian stand-up comedian dad-of-1, Ayo 'AY' Makun shared throw back photos that got many calling on God for such visitation.
See AY's photos below: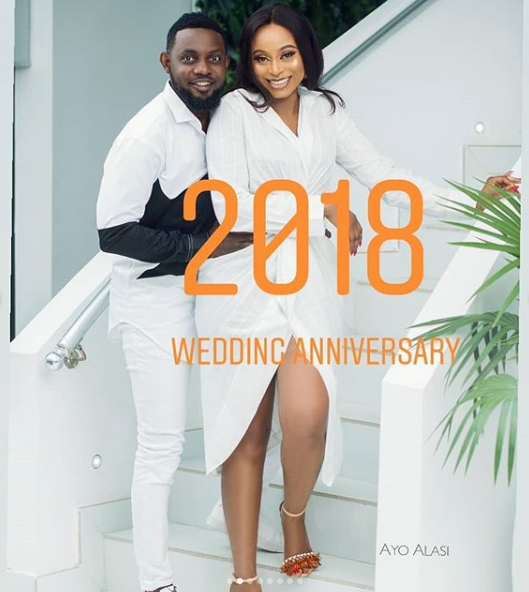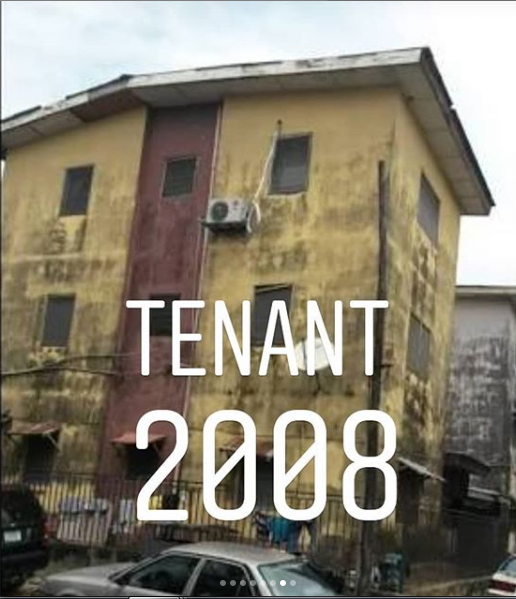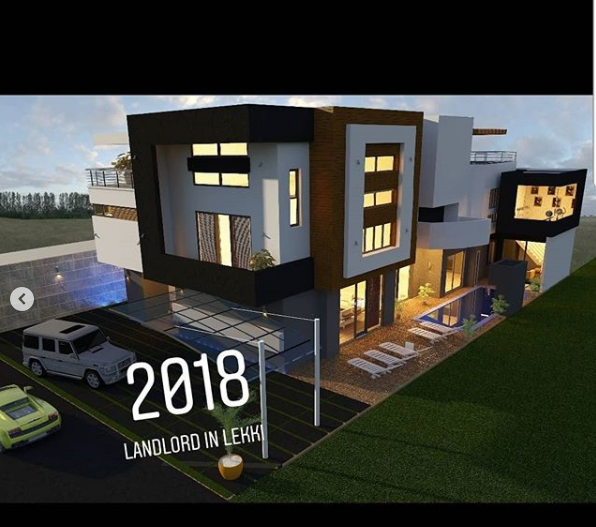 READ ALSO: Throwback Photos: Physically Challenged Vlogger Reveals How She Rejected Her Husband At First