See Why Prostitutes Have More Dignity Than African Wives According To Twitter User, @Iyemelon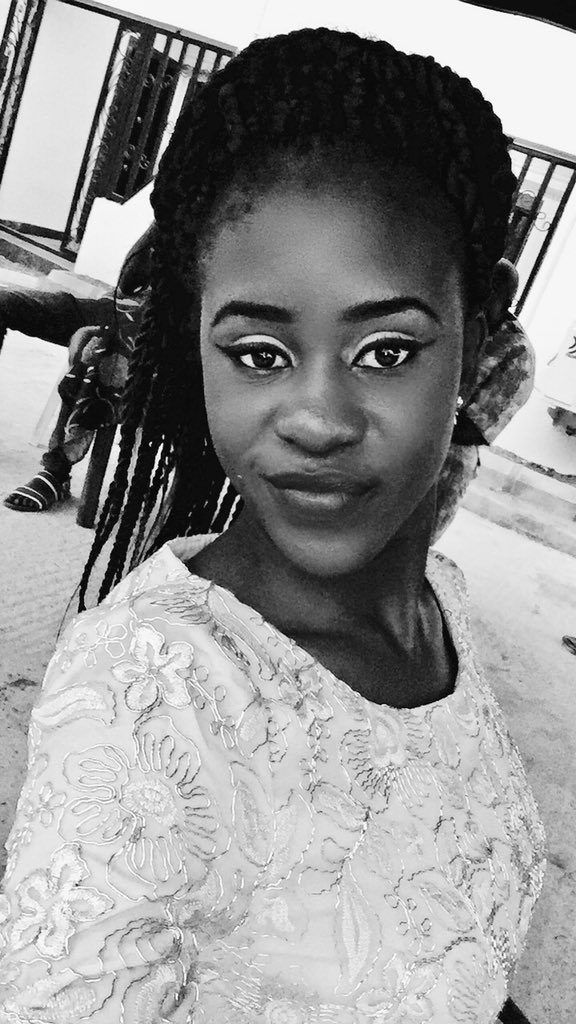 The argument of feminists particularly in Nigeria is one pill that is hard to swallow, nobody knows what will be said next or what new idea will be pushed forward every other day. Nigerian twitter user and feminist, @Iyemelon has said prostitutes have more dignity than African wives.
READ ALSO: Nigerian Mum And Feminist, Ozzy Etomi, Has Eyes Rolling With Her New Submission On 'Runz Girls'
@Iyemelon's tweet is part of reactions to the debate on 'transactional sex' initiated by musician Falz who was chided by many Nigerian feminists for suggesting that it was wrong for women to use sex as a means of financial success or gain.
READ ALSO: Mixed Reactions Amongst Nigerians to the Rising Trend of Men Marrying Older Women
While many other feminists have shared their opinions backing the rights of women to reduce sexual relationships to a financial venture, @Iyemelon's take is causing major backlash especially for her saying,
"prostitutes have more dignity than African wives." 
She further went to say that it is the freedom from the traditional duties of the typical African wife enjoyed by the prostitutes that really upsets the African man.
Read her full post below:
"Between a prostitute and an African wife, if there's anyone who has more dignity, it is the prostitute. She charges you per round. She can decide not to ***k you at all.

She doesn't have to birth your babies. And she doesn't have to cook or clean either. If anything.,.

This is What African men don't like about them. The fact that a woman charges them for sex and yet isn't subject to their wills outside of contract.

So they glorify their one time purchased hoes and baby making factories. ????????????????. And try to vilify the woman who does exactly same…

Only that she has what their wives don't have. FREEDOM"
READ ALSO: Ridiculous Reasons "Men Shouldn't Marry Women Above 30", According to One Social Media User
What do you make of it all?