Man, Alufeyo Vingula, Calls On The World To Witness His Wife's Unfaithfulness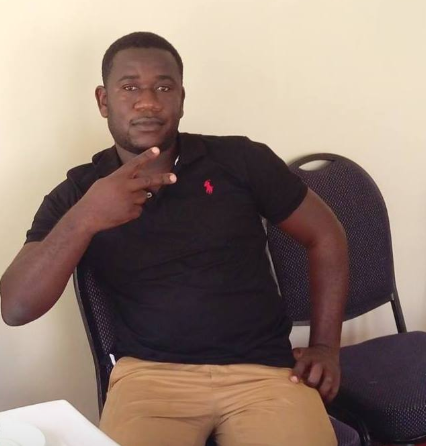 Days after praising his wife as the "only one who makes life better" on his Facebook account , Alufeyo Vingula Mhango changed his mind when he heard that she had cheated on him. After his ears were filled with 'confessions' , he then made a counter post explaining his disappointment over her alleged double-dealing.
READ ALSO: 7 Ways Cheating Can Wreck Your Family
Alufeyo, despite not catching his wife, a nurse, in the act and without her making any confessions said he had been told countless times about her suspicious ways. The civil servant said he waved it all aside until a man confessed to him about her unfaithfulness.
The funny man who decided to call the world to witness his wife's unfaithfulness also put up his phone number asking people to send him messages on the chat app, Whatsapp.
READ ALSO:Why Do Married Men Cheat? 5 Married Men Try to Explain Why
Read his post below:
"Let the world know of my wife's unfaithfulness of my wife.

I loved this woman but hmmmmm.

People have been telling me uyu nhokhulupilika but a man has confessed to me about her unfaithfulness.

Nomwe mukufuna MA Whatsapp audios…

Pliz whatsapp me on 0881150110″