24 Public Interest Lawyers & Advocates Volunteer To Take Up Mum-Of-Three, Busola Dakolo's Rape Case Against Coza Pastor, Fatoyinbo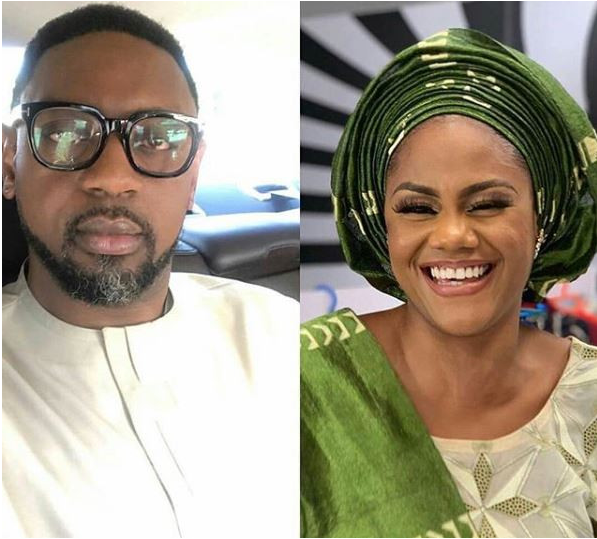 The rape scandal involving the senior pastor of COZA church, Pastor Biodun Fatoyinbo has taken another interesting dimension. After the man of God was exposed in an explosive and shocking interview granted to Ynaija last Friday, by the wife of popular R&B singer, Timi Dakolo, Busola Dakolo, as a rapist. Read the mum-of-3's full account here.  Following a well-attended protest by Nigerians who stormed the Lagos and Abuja branches of the COZA church yesterday, 24 public interest lawyers and advocates have volunteered to take up legal action against the flamboyant pastor on behalf of the fraught mum.
Pelumi Olajengbesi, leader of  The Coalition of Public Interest Lawyers and Advocates (COPA) has said no fewer than 24 public interests lawyers and advocates have volunteered to take up the case of Busola Dakolo against Pastor Biodun Fatoyinbo at no cost.
READ ALSO: "You Should Be in Jail for Taking Away their Innocence": Is Timi Dakolo Shading COZA's Pastor Biodun Fatoyinbo?
 Olajengbesi further declared the allegations against the pastor as follows;
 "grievous and must therefore not be swept under the carpet."
Olajengbesi said that the decision of the lawyers to take up the matter was due to the fact that similar allegations had been levelled against the pastor in the past.
"We are mindful that such an allegation had, in the past, been levelled against the same individual by a plethora of women, claiming to have had the misfortune of coming in contact with him. Any reasonable individual must deduce that there is in fact a dire concern to be put to rest here by laying the whole truth bare through proactive action.

"The failure of Pastor Biodun Fatoyinbo, now and in the past, to address these allegations and clear the air on his innocence is not just an arrogant disregard of public sensitivity but a dare to the general public, perhaps, to 'do its worse'.

The issue of rape and sexual abuse is a contextual one with a great significance in our laws and culture. "It is not just a ruthless crime but a moral impropriety that must be addressed post-haste for the culprit to face justice so the victim might find succour and respite in the sanction of the law."