God Will Give My Husband The Grace To Know What To Do- Pastor Modele Fatoyinbo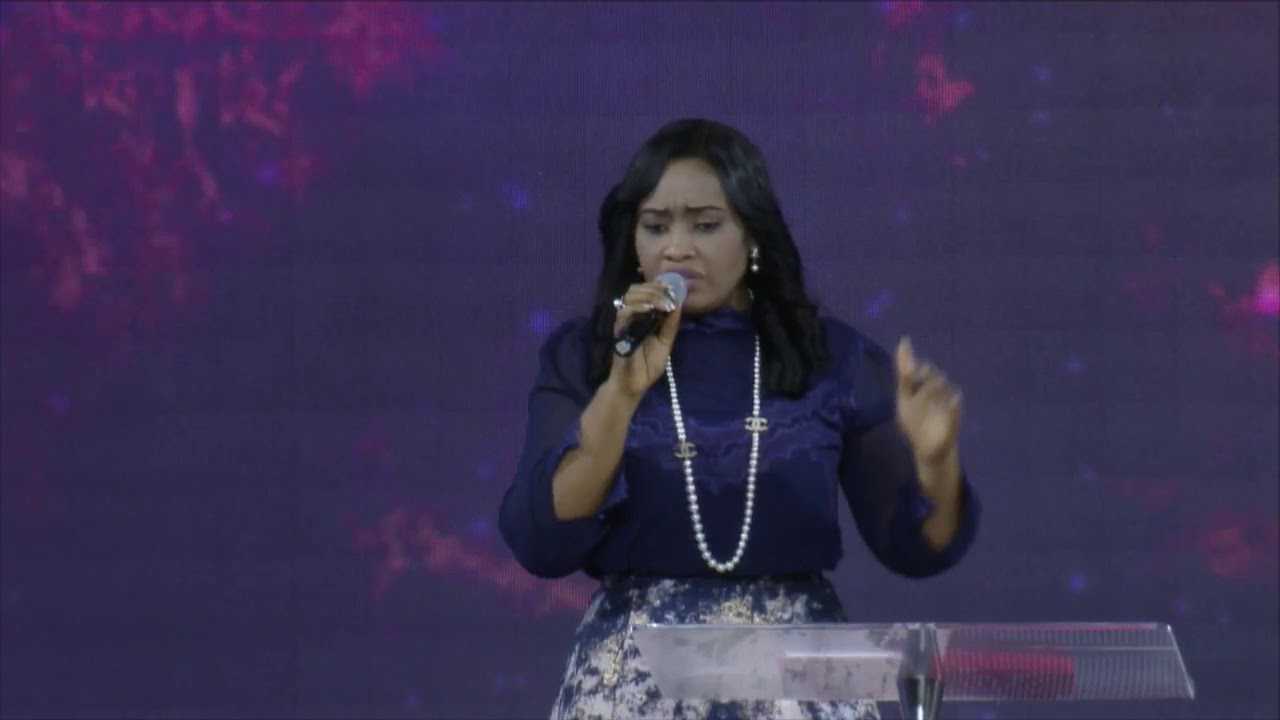 Wife of embattled Senior Pastor of the Commonwealth of Zion Assembly (COZA), Pastor Biodun Fatoyinbo, Modele, has reacted further to the rape accusations leveled against her husband by celebrity photographer and mother-of-three, Busola Dakolo.
Mrs. Fatoyinbo during the 7-day prayer programme that started yesterday, July 1st in Abuja, said God will give her husband the grace to complete his assignment as well as the grace to know what to do
READ ALSO: ALLEGED RAPE: Nigerians Storm COZA Church To Protest Against Pastor Biodun Fatoyinbo (Photos)
Speaking to members of the church during the prayer session, Pastor Mrs. Fatoyinbo reportedly said:
"God will make us rich. His right hand sustains my destiny. God has made Modele and Biodun rich. He looks down to make you rich. I am telling someone today that God is going to enlarge you.

You will enjoy grace, you will experience an expanded grace. Decree over someone tonight that in your house receive expansion. 

The work of my hand is expanding no matter the situation, from ocean to ocean. The grace to complete your assignment, the grace to know what to do, God will give our senior pastor."
Fatoyinbo on Sunday announced he will be stepping down as the Senior Pastor of the church, following wide protests and public ridicule in reaction to allegations of sexual misconduct leveled against him by different women, but particularly by the wife of singer, Timi Dakolo, Busola.