Rev. Idahosa Laurie Charges Women On The Need To Be Independent Before Marriage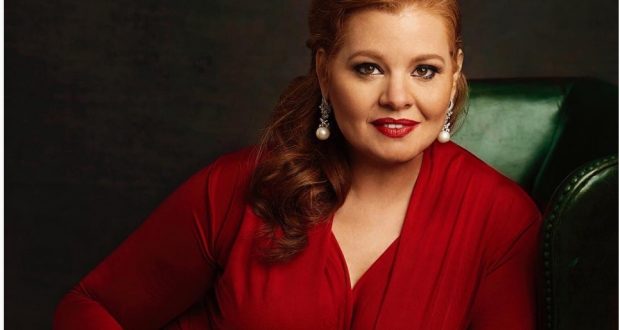 Reverend Laurie Idahosa, daughter-in-law to the late Bishop Ben Idahosa, has charged women on the need to be independent before marriage. The American born married to Bishop Feb Benson Idahosa of the Church of God's Mission is well known for her motivational write-ups on relationship, marriage and family.
Speaking during her One on One conversation with Elsie Godwin of Plus TV Africa, the mom-of-three boys criticized the school of thought that opines that young women must live with their parents till they get married and move in with their husbands.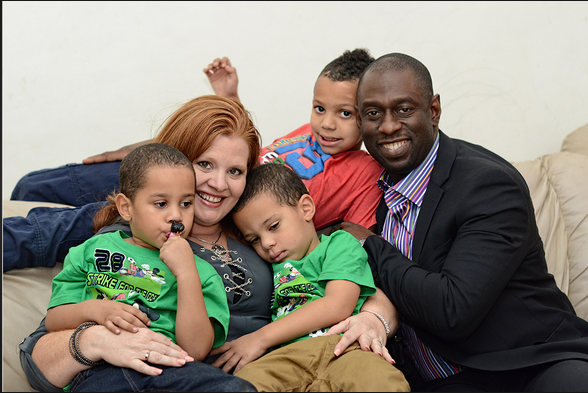 Sharing from her personal experience, Mrs Idahosa revealed that she moved out her parents house at age 17 to be independent.
Rev. Laurie said being independent is necessary, because sometimes marriage does not turn out to be what one expected and adults should learn to take responsibilities.
"A woman should be independent before marriage. In the Bible, the proverbs 31 woman is one very hardworking woman..doing remarkable things, overseeing things…doing something…so a woman shouldn't wait till she is married before stepping into her calling and destiny.

Once you are an adult, there is nothing wrong with you stepping out to navigate the destined part of your life, young adult women should have the freedom to explore life, business, opportunities, dreams.

I don't believe a lady should stay in her father's house till marriage, a responsible young adult should take responsibilities, sometimes you get married and its not exactly what you though it was going to be."
READ ALSO: "One-Sided Love Just Isn't It…" – Relationship Hard Truths by Laurie Idahosa
On living independently before marriage, she said;
"Responsibility is something that is earned in stages. I moved out of my parents home at 17 and I moved in with a friends who is an hairstylist and i began to experience life even before after school.

I became independent, but even in my independence, I still had a relationship with my parents, they were still involved in my life.

Even till today, they still know about my finances, choices etc…a parental relationship as well as independence is important for a young adult female and it also gives a woman the opportunity not to be caged."
READ ALSO: Laurie Idahosa: An American Answers Questions About Her Marriage To A Nigerian On Twitter
She further reiterated her point saying:
"When sending a woman to her husband's wife, she should be an asset not a liability, she should have networks and more…she needs time to become so as to avoid stories or situations like', 'my dad took care of me and now my husband should too'… she should add value to her husband and not just be dependent on him. "
During the interview, Rev. Mrs. Idahosa also speaks on the honour of being associated with the name – Idahosa, the responsibility of the young-adult female, the issue of abortion, contraceptives and Miracles.
Watch…