How 6-Year-old Youtuber, Boram, Bought Herself A $8 Million 5-Storey Property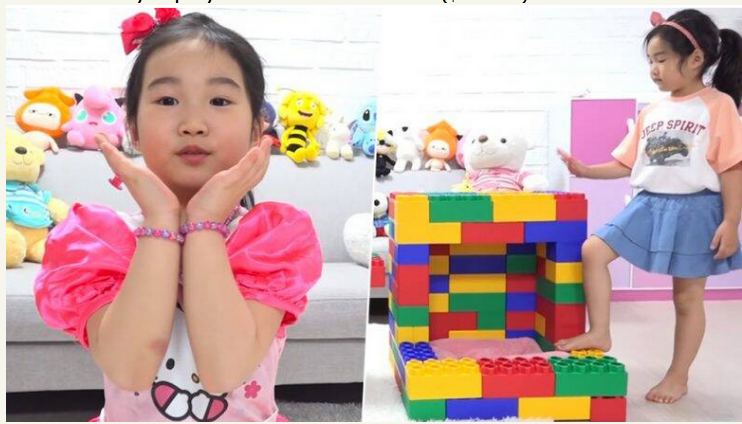 A 6-year-old South Korean YouTube star named Boram has got mouths gaping with her success on the video-sharing website. The little girl runs 2 Popular YouTube Channels which are "Boram Tube ToysReview" and "Boram Tube Vlog". 
She posts Toy Reviews on Boram Tube ToysReview and has 13.6 million subscribers as at today, while her second Channel Boram Tube Vlog currently has 17.6 million subscribers.
Her two channels deliver a combined number of over 30 million subscribers and now Boram has gone ahead to get herself a 5-storey property worth 9.5 billion Korean won ($8 Million). The $8 Million landed property is located at Cheongdam-dong, Gangnam, South Korea.
Gangnam is the richest part of Seoul, the capital of South Korea. The YouTube chart-topper, "Gangnam Style" was referring to that district.
READ ALSO: Meet 7 Year-Old Boy Who Made $22M On YouTube
Boram's Monthly sales are around 3.7 billion won (£2.5 million). The $8 Million property purchase was revealed by a Public Real Estate Registration Document, and according to the document the property was purchased on April 3.
One of Boram's Youtube video showing her cooking and eating noodles with her friends has over 376 million views yet some of her videos have stirred up controversies and outrage, as people ask the value her videos pass off.
One of her videos which showed her stealing money from her dad's wallet and driving cars on the road got a complaint from a non-governmental organization 'Save the Children' in 2017.
See photo of the building below: