'I'm never trying it again' -Rapper Olamide's Alleged Baby Mama, OAP Maria Okan On Having Her Baby Via Natural Birth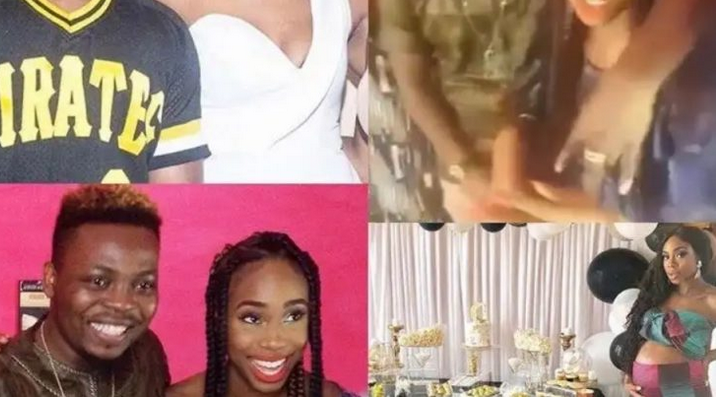 Three days ago, Nigerian On-Air Personality, Maria Okanrende, announced the birth of her first child via Instagram.
Maria who claims she was impregnated by popular Nigerian rapper, Olamide Adedeji, known by his stage name Olamide shared a picture showing her baby's hand after she put to bed with the caption:
"I can't stop crying. Look at what I made! Asaiah Monifé Maria. 16th August 2019, 12:56am. Word is born! Thank you God."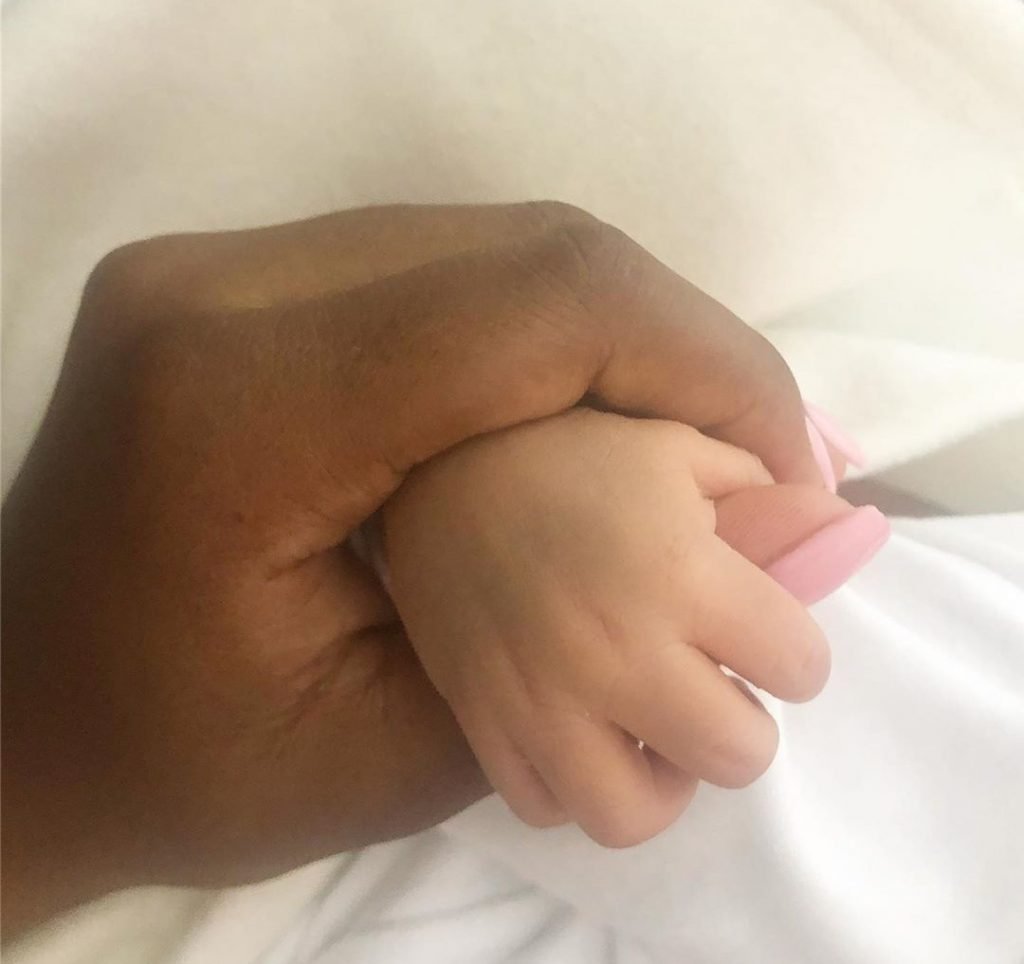 Maria who welcomed her daughter on the 16th of August has opened up on the moments that brought forth her child into the world.
Revealing what she went through during the birth of her bundle of joy, the former Beat FM OAP who already christened her baby girl, Asaiah Monifé Maria claimed that she was in labour for four and a half days.
READ ALSO: 1st Time Mom, Misspetite Gives Heart-rending Details about Childbirth
The new mom, who had her child through natural birth went on to reveal that 'Natural birth' is the hardest thing she has done in her life so far and she is never trying it again. She wrote:
"After 4.5 days of labour and pushing her out without pain relief, it's time to finally celebrate my baby!!! Momma, grandmas, and friends how did y'all do it? The hardest thing I've done in my life! 'Natural birth' is not for me and I won't be trying that again. Epidural and I got a future meeting."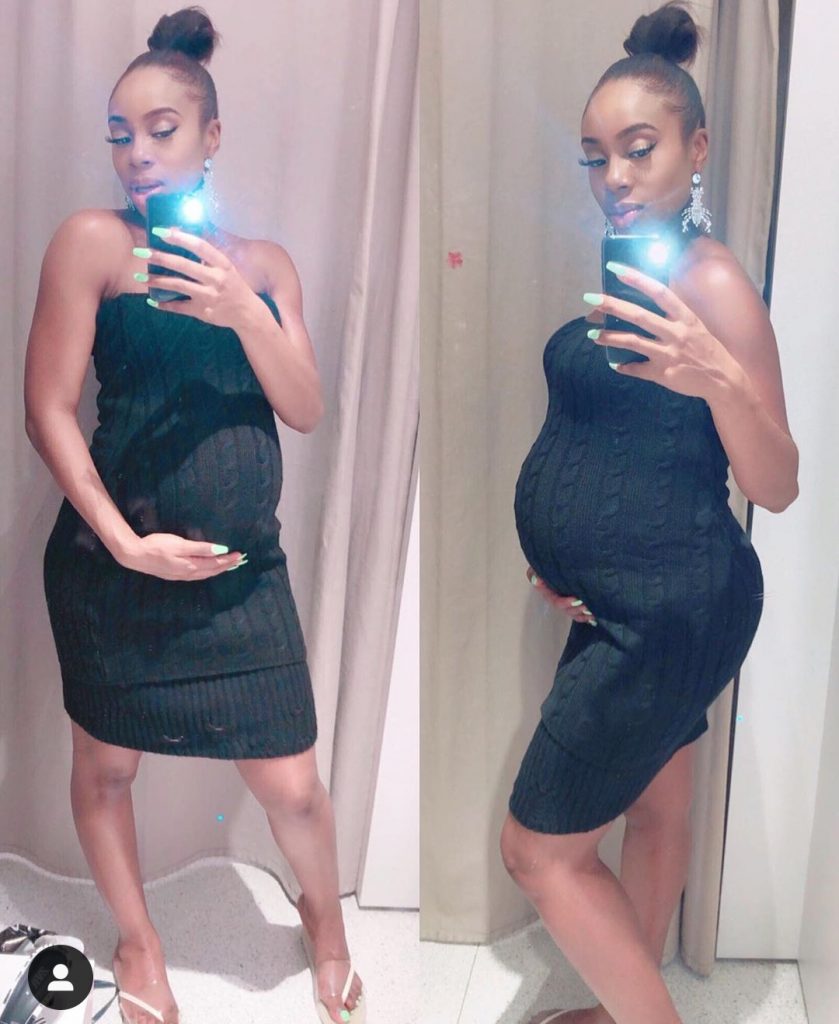 READ ALSO: New Study: This Drug Is Posited To Reduce The Need For Epidurals During Childbirth
Some months ago, Maria and the popular Nigerian hip hop recording artist made headlines. It was gathered that Maria was pregnant for Olamide and he has refused to accept paternity of the unborn child.
Sources also revealed that after Maria discovered that she was one month pregnant for Olamide, she approached him and requested for money to terminate the pregnancy and return to the U.K. It was gathered that the rapper, who is now married to his first baby mama, Bukunmi obliged and gave her the sum of N2m.
The radio presenter thereafter resigned from Beat FM and left for London. However, on getting there, she decided to keep the pregnancy, thus causing serious tension between the erstwhile lovers, due to the sudden breach of agreement.
Seeing that the situation won't change and it was getting messy, Olamide opened up to his then pregnant fiancée, Bukunmi, and he was forgiven.
READ ALSO: "I've been longing to have a baby since I was in SS3" – Rapper, Olamide Spills On Being A Dad & More
Maria once co-hosted the popular "Morning Rush" show on Beat 99.9FM. She had described her 32nd birthday recently as the 'best ever' with pictures of her baby bump in its eighth month.
Olamide, on the other hand, welcomed his second son, Tunrepin Myles Adedeji, on Monday with his long-term girlfriend, Bukunmi. The singer had his first son, Batifeori Maximilliano Adedeji, with Bukunmi in 2015.