Dear MIMsters: After 5 Years of Marriage, I Have Decided To Do This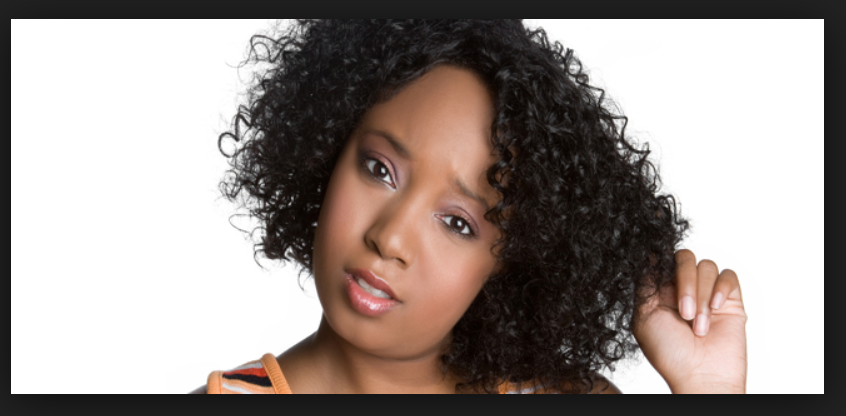 My marriage is 5 years plus and I'm blessed with a boy and a girl.
Meanwhile, I have never enjoyed my marriage because we're always having one issue or the other. I would have loved to narrate the whole issue but I cannot because my husband is here on this page and I also have so many friends here but I will try to summarize. 
My husband and I dated for 2 years plus before we got married. During this dating period, he told me he was a graduate and I believed him but a while after we got married, I found out that he was not. When I asked him and made him realise that if he had told me earlier, I wouldn't have married him, he was still claiming to be a graduate.
READ ALSO: Dear MIMsters: I Feel So Much At Peace With My Decision But My Parents Are Pressuring Me To Do This
Secondly, he lied about his age. This, I also found out after we got married. I found out that I am 2 years older than him, and the worst is that he uses it against me whenever we have issues. For example, he calls me an old woman and asks me to leave his house.
Recently, I gave birth through CS and I could recount what I went through in his hands during my pregnancy and after child birth. He attempted beating me a week after I came back from the hospital and this made me to decide that I cannot continue with the marriage.
Previously, I left the marriage but came back after he pleaded for forgiveness. My family has been very angry with him due to the way he has been treating me and the fact that he has no regards for any member of my family. He also has the bad habit of drinking, smoking and the worst of all, he womanizes. Despite all these, I chose to give my marriage another chance.
READ ALSO:Dear MIMsters: Please Help Me! I'm Drowning and Suicidal Due To What I Found Out About My Husband
Presently, my mind is totally made up and I have vowed never to return. What I know I need to do now is to take legal action regarding the custody of my children. I want to take them with me, I want the court to ensure he pays for the children's upkeep and to ensure that nothing happens to my kids and I.
I contacted a lawyer who knows her onion and I would have loved her to handle the case but her fees are way too high, that I may not be able to afford her. My brother who promised to help out is no longer cooperating, so I might need to foot the bills on my own. Do you know of a lawyer  within Anambra state that is affordable?
I am also looking for a job. I wouldn't mind moving to another state, as long as it won't be in Anambra. I don't want to live close to him any longer. Meanwhile, I have my B.Sc and also I learnt a skill which I am sure can sustain me to an extent. Overall, I would love to get a job so that my kids will not lack.
READ ALSO:Dear MIMsters: How I Went From Being A Rejected Single Teenage Mum To Becoming A Successful Registered Nurse / Midwife
He is a policeman. There was this time I wanted to go and report all his ill treatment towards me to the police and he told me to go ahead, that I will just waste my time as he has connections there. That, this won't make them take up the issue.
Recently, when I was still pregnant, I made another attempt to go and hoped it would be handled but he threatened to throw me out with my pregnancy if I dared go to his office. My friend recently asked him if he was not responsible for the pregnancy with way he was treating me (I have never cheated on him because of the fear of God in me), and he said he knows he owns the pregnancy but he is fed up with the marriage.