Nigeria Targets Vaccine-Preventable Diseases In Children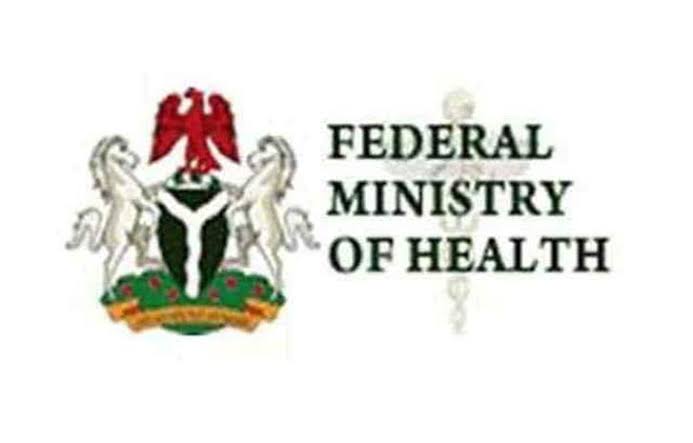 Nigeria's Minister of Health, Dr Emmanuel Osagie, during the National Scientific Conference of the National Association of Community Health Practitioners of Nigeria in Ado Ekiti, the Ekiti State capital said on Tuesday that the Federal Government would adopt more radical policies and measures towards eliminating polio and other vaccine preventable diseases in the country.
Osagie who was represented by the Chief Medical Director, Federal Teaching Hospital, Ido Ekiti, Prof. Kunle Ajayi said although Nigeria had reached an appreciable percentage in the eradication of vaccine-preventable diseases, more efforts still needed to be put in place to ensure 100 per cent success.
He charged health workers to step up the quality of their operations and support the government to achieve 100 per cent immunisation coverage for children.
READ ALSO: Child Birth Rate In Nigeria: See How The Demographics Vary For Women Based On Their Access To Wealth & Education
He said,
"We have a target to get rid of all vaccine-preventable diseases in children; this is why we require improved service delivery by health workers. All hands must be on deck at this time to achieve 100 per cent in elimination of these diseases."
Also, the acting National President, National Association of Community Health Practitioners of Nigeria, Alhaji Musa Konto, stressed the need for the government to upgrade the various health facilities across the country and ensure better welfare packages for community health officials towards achieving universal health care coverage.
In his address, the Governor of Ekiti State, Dr Kayode Fayemi, represented by the Head of Service, Ayodeji Ajayi, said government would provide the needed platform and resources towards eradicating vaccine-preventable diseases.