"I'm a big advocate for not living together"-Trevor Noah Speaks On Marriage & Being Honest In Relationships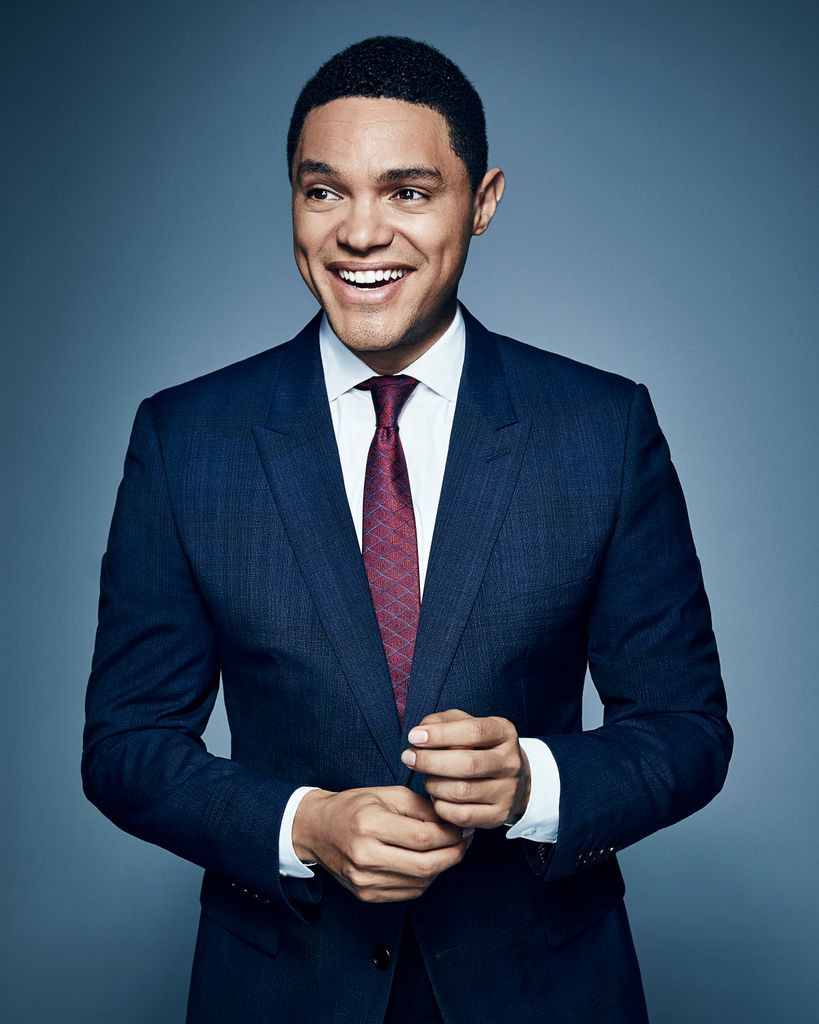 Popular comedian, Trevor Noah has revealed that he is an advocate of people not living together even when married. The 35-year-old who shared his views on relationships and marriage in an interview on SiriusXM's The Howard Stern Show revealed that he does not believe that couples should live together… even if they are married.
In Trevor's view, living together as a couple is one of the biggest causes of divorce and separation.
In his words:
"I'm a big advocate for not living together ever, even if you're in a marriage … I think one of the biggest reasons people get divorced and relationships break-up is caused by this cohabiting bull**** that people believe is the way relationships are supposed to be."
READ ALSO: Meet The Married Couple Who Have Never Lived Together And Are Expecting A Baby
The stand-up comedian said he is not opposed to marriage but he is currently focused on work but whoever Trevor dates can expect him to be honest about his views right from the get-go.
"When we meet people we should tell them who we are. Be honest. You should have the person love you or hate you for who you are, not for who you portray yourself to be,"
he said.
Trevor whose relationship with model Jordyn Taylor ended late last year after dating for 3 years, also disclosed that he doesn't believe in going public with a romantic partner because intimacy can be expressed in different ways.