How 'disabilities can be prevented at prenatal stage' – Medical Director, Igbobi Educates Pregnant Women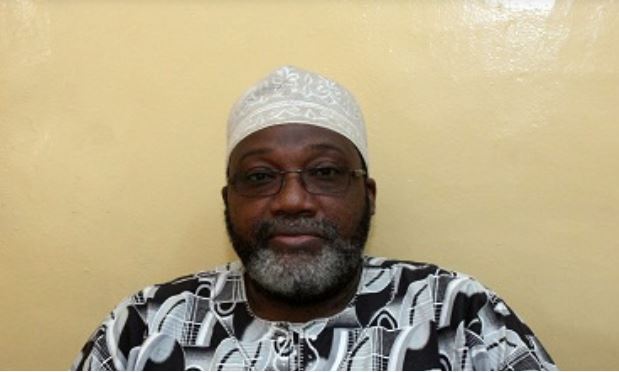 The Medical Director, National Orthopaedic Hospital, Igbobi, Dr Mustapha Alimi, has said that most disabilities can be prevented at the prenatal stage.
Dr Alimi, who was represented by a Consultant Orthopaedic Surgeon, Dr Orlando Ugwuegbulem, said this during an end-of-year event organised by the hospital for physically and mentally challenged persons. According to the specialist:
"If we educate pregnant mothers and use good facilities during pregnancy and childbirth, we can reduce the burden of disability in our society.

Most issues regarding disability are tied to wrong drug use during pregnancy and difficulty during labour. This can be reduced with the right investment in health care in the public and private sectors.

There is also a need to integrate care for the physically challenged into the Primary Health Care system. PHCs must have physiotherapists, occupational therapists, doctors and nurses."
READ ALSO: Eye-Opening Study Links Maternal Age To Autism
The Medical Director added that some disabilities were genetically transmitted, but the majority of them could occur during pregnancy and childbirth.
Also, the Deputy Director of the Physiotherapy Department at the hospital, Mrs Modupe Adesanya, said the event was organised to celebrate children with special needs. She said:
"We are celebrating children who normally will not attend parties because they are physically challenged. We want to integrate them into society and let them know that they are part of society."
READ ALSO: She Has Done & Surpassed Everything They Thought She Could Never Do Without Arms! Donavia Walker's Incredible Story Is Worth Reading
Mrs Adesanya added that although hospitals now make provision for barrier-free walkways for people living with disabilities, there is room for improvement.