Facebook Founder, Mark Zuckerberg Reveals How Fatherhood Has Influenced His Perspective On God and Religion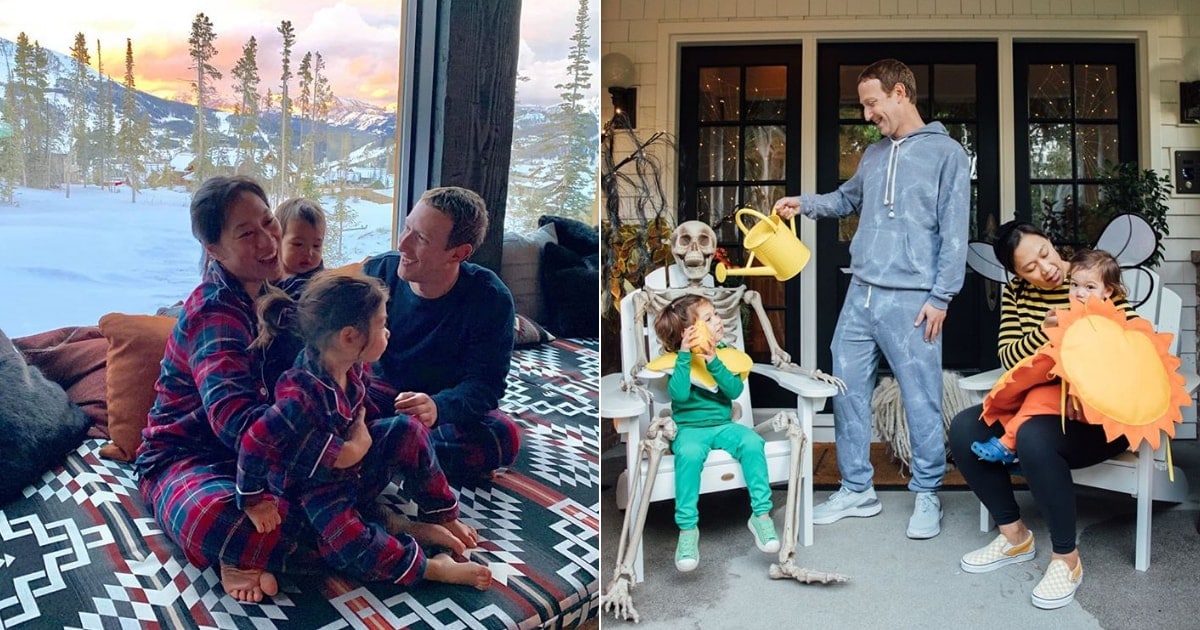 Facebook founder and dad, Mark Zuckerberg has recently made a rare admission about his religion. The businessman revealed that he has become more religious since becoming a father, and that his Jewish faith has renewed importance to him after the past 'humbling' years.
Mark, in giving the world a rare insight into his relationship with God and religion spoke with Business Insider during an appearance in Utah.
The 35-year-old admitted to becoming more religious after becoming a parent, the birth of his two daughters humbled him as he put it, and the 'challenges' endured as a company ultimately led him to seek a more personal relationshiop with God. The topic veered towards his Jewish faith when Zuckerberg was probed over who his mentors were:
"I've become more religious. The last few years have been really humbling for me."
The CEO admitted his faith brought him comfort during the hard times, adding that:
"I think there's a comfort in knowing and having confidence that there are things bigger than you … it's why I have so much faith in democracy overall, it's why I care so much about giving people a voice." 
READ ALSO: Facebook Owner & Dad-of-Two, Mark Zuckerberg Shares Why He Regulates Screen Exposure For His Daughters
Zuckerberg chalked his evolution up to two separate factors, namely the challenges encountered as a businessman and the birth of his adorable daughters (aged four and two). The CEO is married to Priscilla Chan, who follows the Buddhist faith.
The billionaire advised people to find a greater calling, but clarified his comments:
"You have to believe in things that are bigger than yourself. I did not mean to say that God is a mentor."
Zuckerberg was raised in New York in a Jewish household. After briefly identifying as an atheist, Zuckerberg commented:
"I was raised Jewish and then I went through a period where I questioned things, but now I believe religion is very important."