Married Mums May Find This Dating Advice Given By Actress, Mercy Aigbe Controversial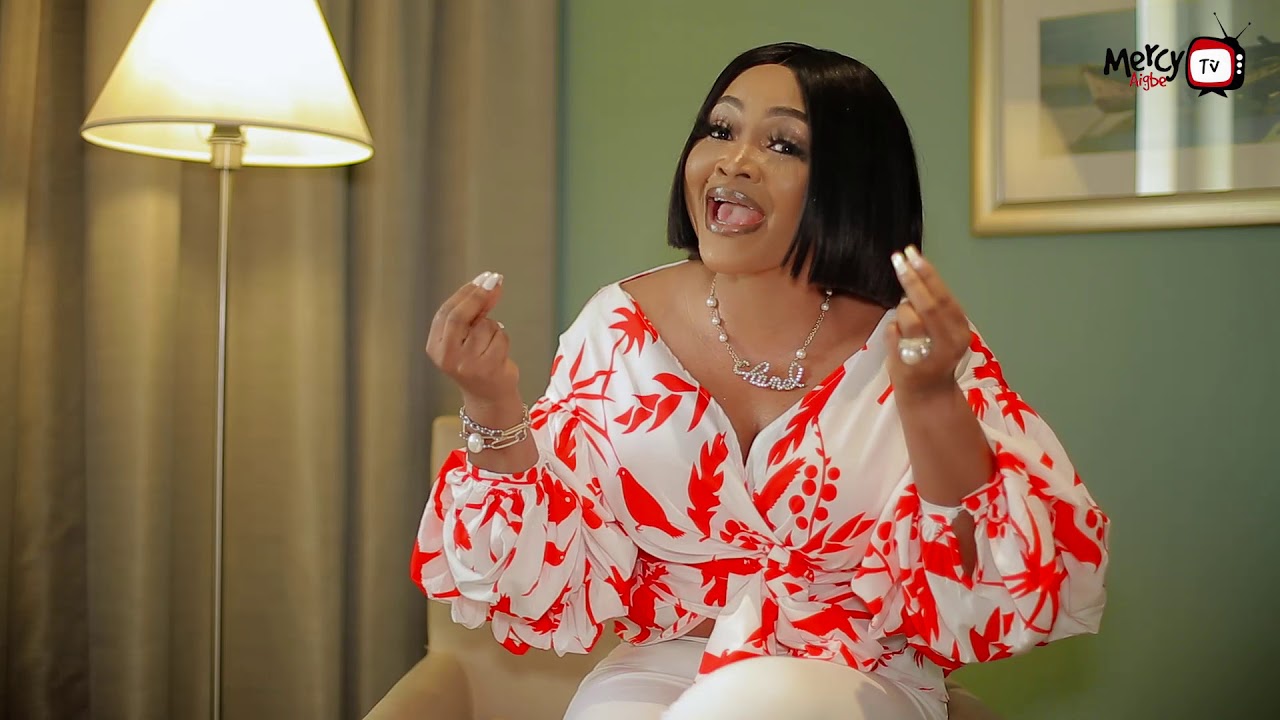 https://www.instagram.com/p/B8i24MBB9eq/
Nollywood actress, and mum-of-two, Mercy Aigbe, took to her Instagram to give dating advice to single women but married mums, more than anyone else, will likely be displeased.
Mercy mum in a video she posted to her Instagram wished her followers a happy Valentine's Day and admonished the married women to not let their husbands' out of their sight today and to also make sure they get the best of their men by doing something really romantic, but it is the advice she gave to side-chicks that has eyes rolling.
Rather than discourage single women who date married men, the actress advised them to 'secure the bag' and get everything they can from married men.
READ ALSO: Celebrity Mum, Mercy Aigbe Speaks On The Realities Of Domestic Violence and Why Marriage Is Overrated
She addressed side-chics saying that it is silly to settle for petty gifts from a married man they are dating. In her view, side-chics should aim to collect real money and other material stuff because the man already belongs to another woman, so if you must be involved, you must understand he isn't yours and should therefore play smart by getting good money from him.
In the video she shared on her IG page, she said:
"If you are a side chic to a married man, Girl, you are better be cashing out. Secure the bag, get that dough, get that money because that man isn't yours.

Sis, he isn't yours. He belongs to another woman so please it had better be worth it. Don't go and collect chocolate and flowers as gifts from a married man oh.. If you do, your head needs to be examined.

If you are dating a married man, chop his money, collect his money because that man is already married. So stupid girls will be dating a married man will be doing love…sis he is not yours.

He belongs to another woman so use your brain"
she said
Watch the video: