Married Father-of-three, Samuel Usoro Gets More Than He Bargained For After Hurling Insults At Widow Who Turned Down His Advances To Start An Affair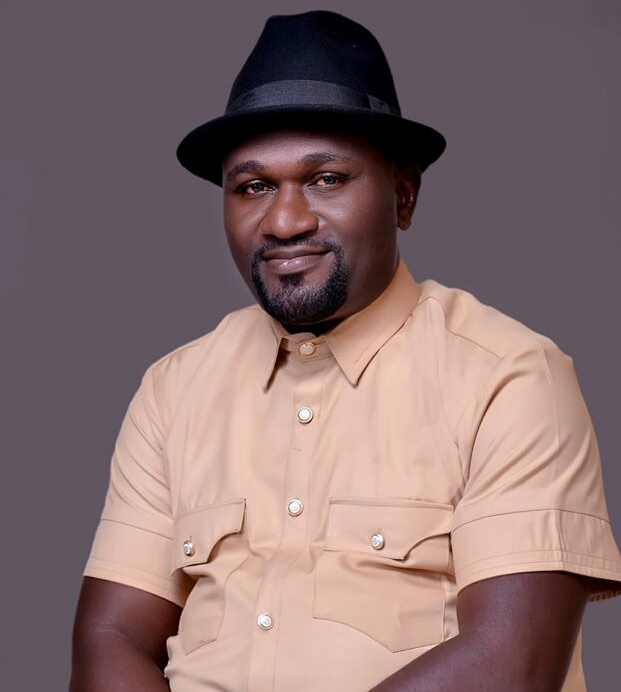 Nigerians have taken to the Facebook page of a randy husband and father-of-three, Samuel Usoro to call him out and register their displeasure after a young widow, Obong-anwan Phoenix took to the same platform to share screenshots of chats that Usoro allegedly sent her.
From the chats, Usoro allegedly consistently tried to court the attention of Phoenix via Facebook messages but never got a response from the widowed mum. The rejection led to Usoro calling Phoenix, a whore, a 'very old' fool who should be trying her best to get a man to marry her among other derogatory remarks.
According to Obong-anwan, Samuel Usoro who has a photo of his family displayed as his cover photo on the social media app had been in her inbox for years before trying to reach out to her via a video call while she was at wedding.
READ ALSO: Maryam Sanda: Nigerian Lawyer, Chidi Ogudu Tells Polygamous Men Who Want To Avoid Getting Killed By Their Wives What To Do
Phoenix who revealed that she is a widow said the man hurled insults at her after she told him it was "stupid for him to call someone on video and not hang up when it was obvious the person wasn't even there to respond".
She further revealed that she is not shaming the man for trying to hookup with her, but because of the insults he hurled at her.
Obong-anwan wrote:
"Dear Samuel Usoro I went to your profile for the first time to see the immature little boy that will get so offended because he gets ignored and to my shock I saw you are someone's Horseband.

Your advice to me to go get married as old age is catching up with me is a joke on you.
Very soon, your wife will be a widow too and people will mock her too.

How did we get here?
I was at the wedding minding my business till a friend beside me pointed out that there was a half naked man on my phone screen. Turns out a man who has been sending me inbox for years had decided to call me on video. I don't even know how that call was picked. The table was quite busy, neither do I know how long he had been on the video. Ohh from the time I later saw over 3minutes.

I picked up and looked at who was stupid enough to do such a thing but I didn't know him. He was still there, LIVE!!!
So I sent him a message of how stupid it was for him to call someone on video and not hang up when it was obvious the person wasn't even there to respond. And next thing Hunku started showering me with insults.
I scrolled up and saw he has even sent messages before the call.

What did I do wrong? Say I no answer am?
So you don't get attention from a woman and she is a Whore, she gives you the attention and still sleeps with you and she's still a whore.
I have never done this kind of expose but I am pissed. I am heart broken at the same time.

This man does not even know anything about me. He does not know I was married with children, he does not know I am a widow. All he sees is a single woman who is desperate and old enough to be married.
Well, I will hate myself later for doing this.

I am not shaming him for trying to be fresh with me, I am shaming him for the insults he gave me. Cos I haven't been myself since then and this is my way of getting back at him.

I don't care what comes out of this, but for the mean time, let me give myself the justice."
See screenshots of Phoenix's post:
Nigerians, particularly women, trooped to the man's page to hurl insults and curses at him and Mr Usoro has now deactivated his account in the meantime.